The simple truth about home remodeling and renovation is that successful projects require proper planning. Period. There are no shortcuts, no miracles, and no depending on good luck. For any remodeling project to work, it needs to be thoroughly planned.
As an experienced design/build firm, we are often approached by dissatisfied homeowners who have had a bad experience with projects that failed for a variety of reasons, but all of them had a single common thread: they were poorly planned. Quotes were provided based on wishful thinking and best-guesses. Projects were started with no firm budget and no clear plan in place to align resources, labor, and timelines. No wonder the outcomes were less than satisfactory.
There is a much, much better way.
Phase One: Preliminary Planning
At Mitchell Construction Group, we work closely with the client to fully understand their wants, needs, and wishes while helping them understand the process involved in designing and constructing an addition or a new or remodeled room or suite. As they gain insight into the level of detail necessary to manage a thoughtful, orderly project they gain appreciation for the need to thoroughly plan, allowing for permits to be pulled, materials to be purchased and delivered, and subcontractors to be lined up. This phase also helps homeowners establish priorities on what they want to accomplish and when. An accurate estimate and realistic budget based on solid plans help them determine if they should focus on certain aspects of their overall project now and hold off a bit on others so that everything can be done properly and to their satisfaction. This enables design plans to be finalized and approved for production so that every aspect of the project can be organized to avoid unnecessary delays and headaches.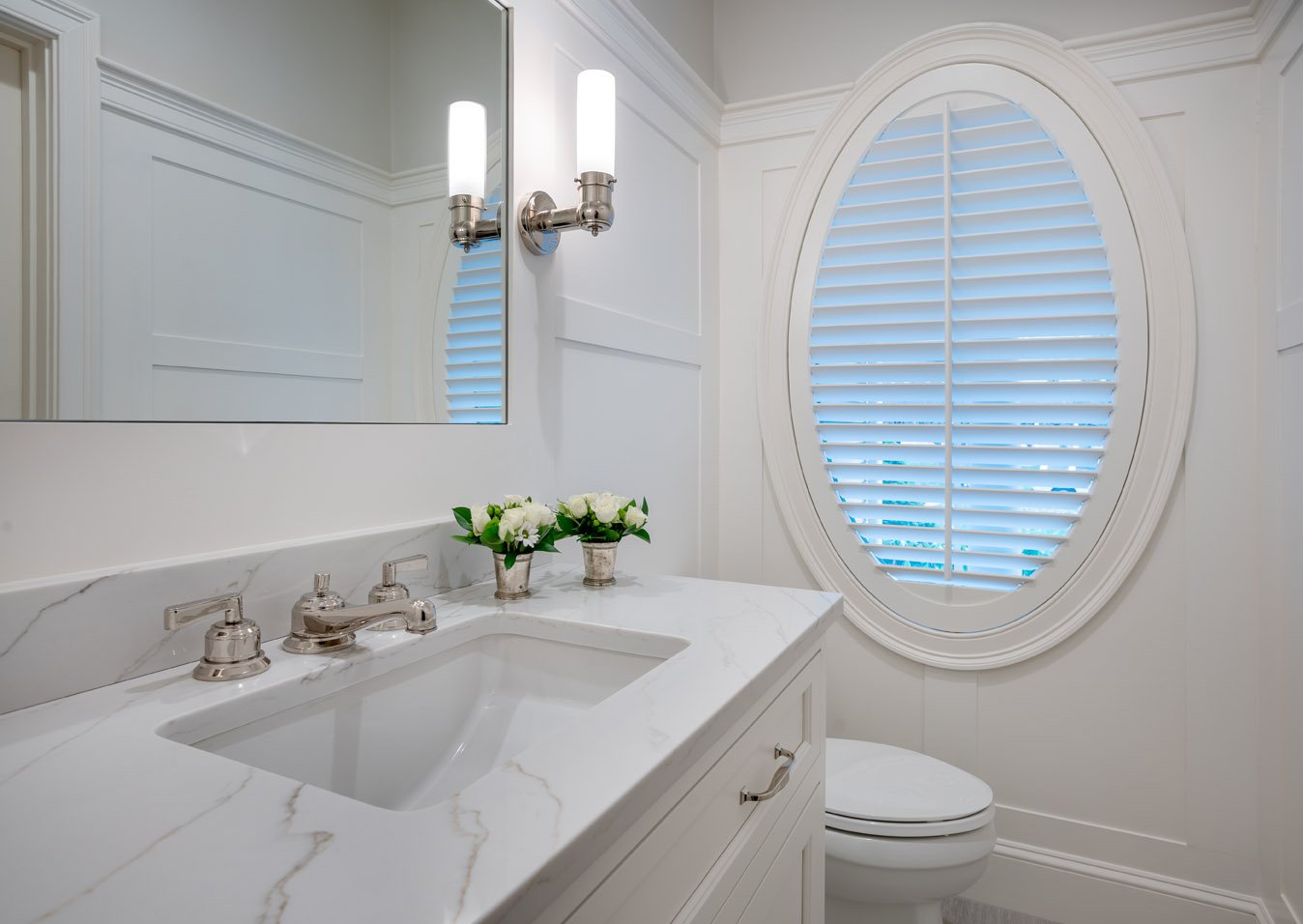 Phase Two: Project Planning
As the project kicks into high gear, the production team irons out all the details, establishes a realistic timeline and schedule, and helps the homeowner determine how to adapt their daily lives to accommodate whatever disruption might occur. Can they continue to live in the house while work is being done, or should they plan a trip or family visit elsewhere until it's okay to get back into their house?
The importance of close collaboration between homeowner and contractor cannot be overstated. This is when important decisions on materials, colors, fixtures, and other elements are finalized and purchased. Often swamped by the dizzying array of choices, clients seek the advice of design/build professionals such as the team here at MCG to narrow down their options based on availability, cost, or ease-of-use or maintenance. Experts like ours help clients weight the pros and cons of each decision to help ensure they make the right ones for their specific situation.
Experience has taught us that planning for every project is basically half selection and decision-making and half design/production. Once everything is finalized, it's time to start building.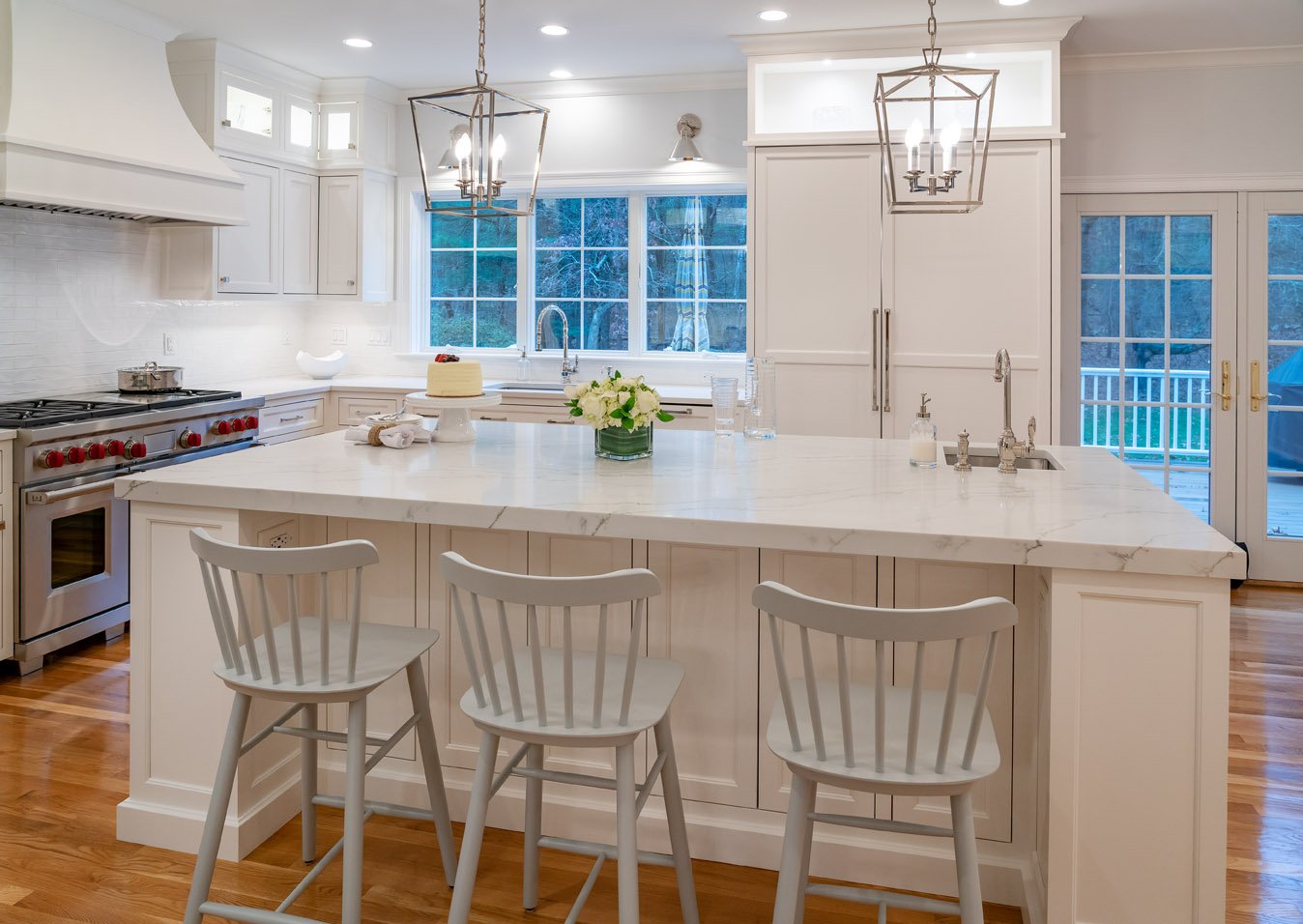 Phase Three: Production Planning
By now, all permits have been approved to ensure that no nasty surprises await, such as zoning issues or building code restrictions. A full scope-of-work has been laid out that details the project and a detailed schedule established to guide it. The remodeling project is now good to go.
The first production meeting officially sees the project being turned over for production and the manager is introduced to the homeowner. Key project components are reviewed and verified: details such as dumpster placement, contractor parking, pet management, and other potential issues are addressed early on to avoid misunderstandings and delays.
Regular production meetings are a critical component of any successful remodeling or renovation project. They enable us to review project progress and gauge client satisfaction on a regular basis so that any necessary adjustments can be made quickly. Meeting regularly is important because it keeps open lines of communication throughout the project and enables both the homeowner and the construction team to manage expectations and improve overall performance of the project.
Proper production planning includes lining up every subcontractor in advance. At MCG, it helps that we have worked with our select group of contractors for years so they mesh easily and seamlessly with our in-house team, with the same professionalism and positive approach that we demand from our own employees. We keep track of all insurance coverage to ensure that everyone, including the homeowner, is protected from any project-related occurrences, in the rare chance that they happen.
Clear, concise, and regular communications anchor the entire production process. It helps keep the homeowner informed, the project moving forward, and everything on track.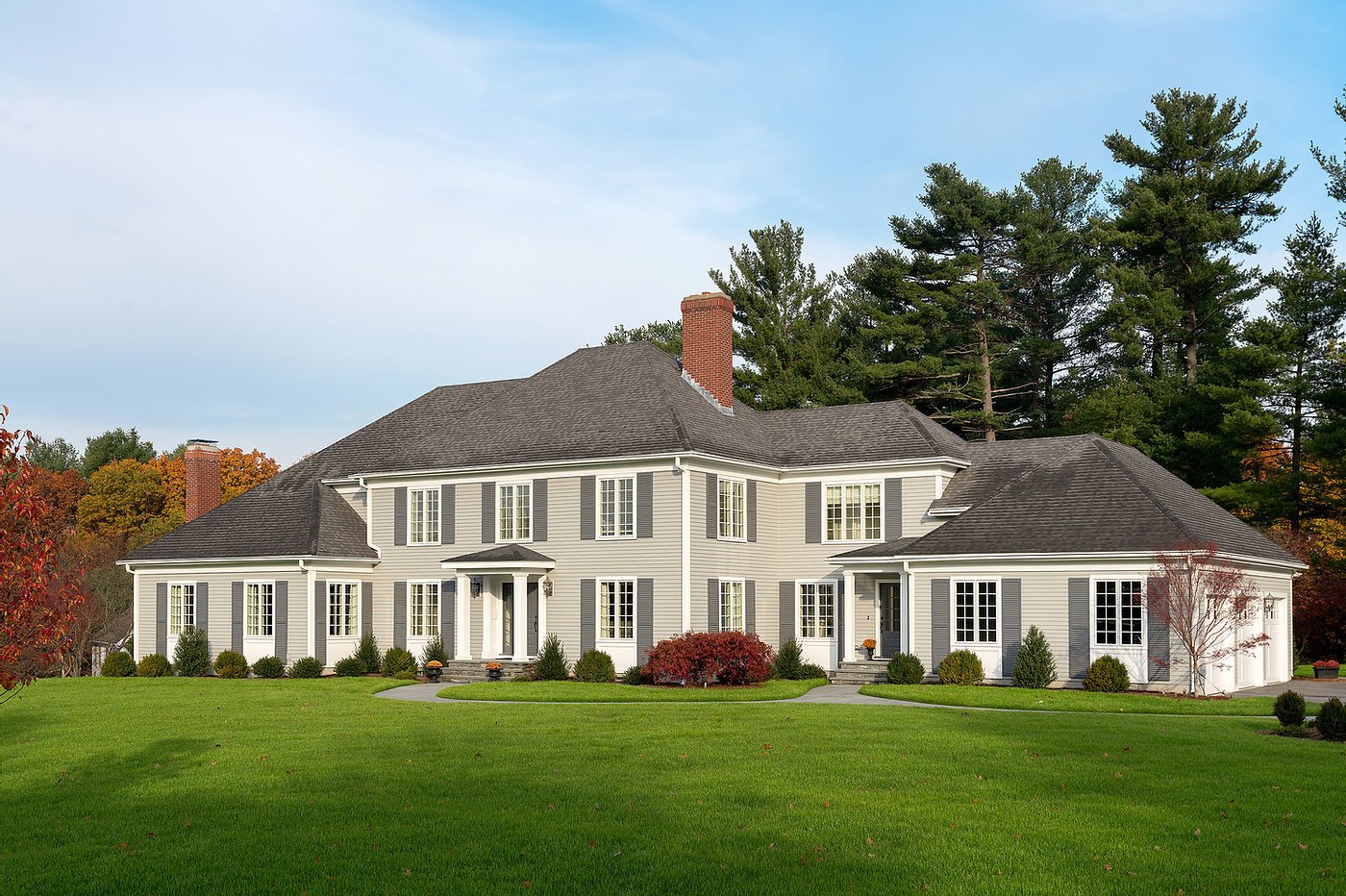 Mission accomplished
To us, a successful project is one in which the client looks back and rates the entire experience a 10 out of 10 for satisfaction. We don't leave a job until it is 100% complete and everything is signed off. That includes completed punch lists, final inspections, and a happy homeowner.
The only way to make this possible, project after project, is with proper planning, good communications, and establishing a relationship with every client built on mutual trust, respect, and consideration. We're told this is rare in construction firms and that so many projects start and end in disappointment because of a failure in planning, or communications, or simply because of a lack of respect for the homeowner. And that may be so. But at Mitchell Construction Group, we've built a great reputation on mutual respect and genuine relationships. And we plan to keep it that way.
To learn more about the home renovation design process, please read our eBook, "Expert Design Tips to Improve Your Home's Form and Function." And if you are ready to speak about your next renovation, please schedule a home renovation discovery session.