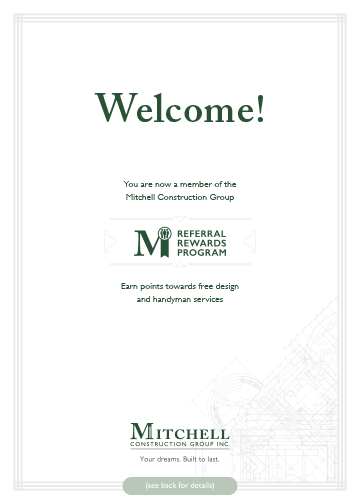 Our goal is to exceed your expectations to the point that you'd refer us to a friend or neighbor without reservation or hesitation. We recognize that you're putting your reputation on the line whenever you pass our name along, and we believe one act of kindness deserves another! That's why we created the Mitchell Construction Group Referral Rewards Program.
Every time you refer us to someone, you will earn points towards free design or handyman services. And if your referral turns into a client, you will earn even more. Points accrue over time, never expire, and can be redeemed for services anytime. You'll also be entered into our annual Grand Prize Drawing every year in which you make a referral.
For more information or to sign up, please complete the form below, call 508-359-7904, or stop in at our Main Street office in Medfield.
From the clients quoted below to the anonymous reviewers giving us 5 stars on the major industry websites, we want to extend a big thank you to everyone who has ever put their dreams in our hands. Your kind words are the benchmark by which we measure ourselves every day.
Home Renovation transformations
Awards & Recognition
While seeing the reactions of our customers is reward enough for what we do, it's always nice to be appreciated and celebrated by our peers and industry experts. We're proud to have been recognized by some of the most respected names in the business.
Below are just a few of the recent additions to our trophy case.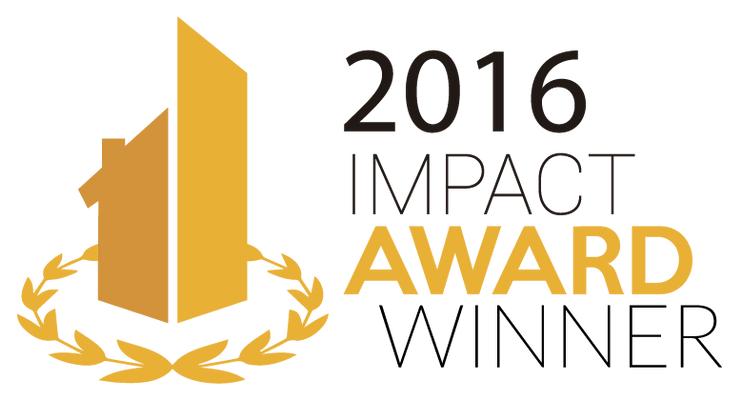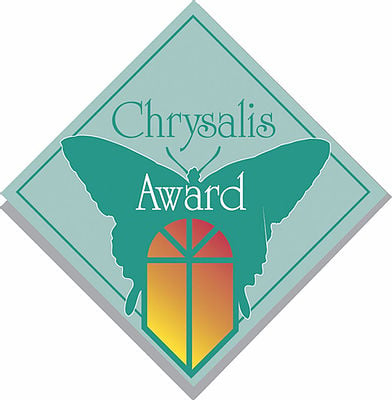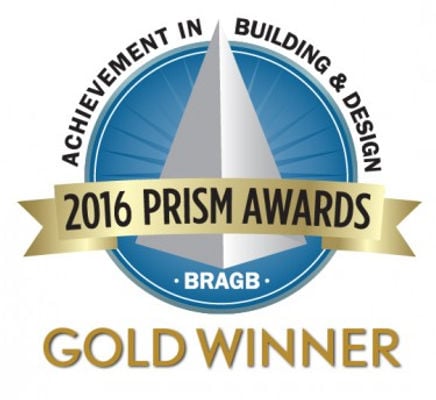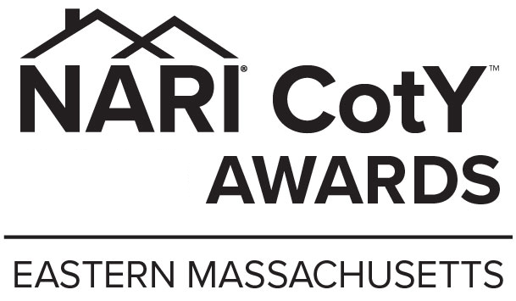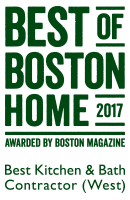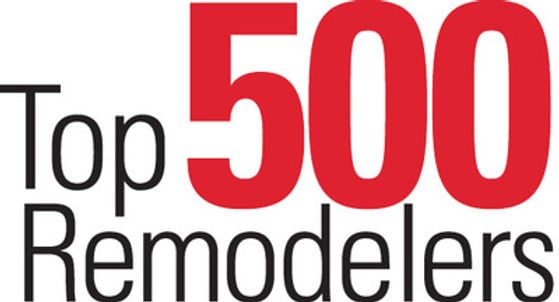 COMMUNITY INVOLVEMENT
At Mitchell Construction Group, we are fathers and mothers, neighbors and friends, just like you. We don't just work here, we live here. So building communities is as important to us as building homes. We're a family business focused on families. And, to that end, we are honored to support a number of local community and charitable organizations, including:
​
-Families of Spinal Muscular Atrophy
-The Natasha Domeshek Fund—Angel Run
-Medfield Coalition for Public Education
-Medfield Youth Baseball and Softball
-Medfield Employers and Merchants Organization
-Community Student Association—Medfield Winter Carnival
Home renovation discovery CALL
Schedule your call with one of our renovation experts to share your goals and learn what sets Mitchell Construction Group apart from others.