Residential Design-Build Remodeling and Custom Home Services
Your Dream Built to Last
Proven process. Professional people. Beautiful results—on time and on budget.
Home Renovation Gallery
Get inspired by our gallery of renovations to spark your vision of what can become your new home.
Their interest was what our interest was. It wasn't about them, it was about us and what we wanted. I felt like I was talking to a friend and that they were being completely honest.
Ruth Gorman, Sherborn, MA
The best thing about this entire experience was the stellar team that Mitchell provided… All of those individuals who took care of me and my family, that's what made this whole experience wonderful.
Somer Buchanan, Walpole, MA
Mitchell Construction Group did a fantastic job on our whole house renovation. The results are stunning, and they delivered on time despite the numerous challenges that the house threw at them. They are professionals to the core and we felt in good hands all the way through the eight month project. They know their stuff and are worth every penny.
Sarah Cabot, Wayland, MA
Mitchell Construction Group did an outstanding job in helping us realize our dream kitchen. They listened to our requirements prepared detailed plans and schedules and executed them on time and within budget. We were initially apprehensive about such a complex project because of the nightmarish experiences we had heard about from many friends but we experienced none of that. Workers showed up on schedule and the workmanship was of the highest quality. We are very pleased with the results.
Otis Gates, Framingham, MA
Mitchell Construction recently completed a remodel of my 85 year old house that involved opening up several rooms. This included installing a load bearing beam, melding two different height ceilings into one, replacing tile floor with hardwood to match the original floor and installing a Mitsubishi split heat/air conditioning unit. They listened to my wishes and needs, developed a solid plan and executed it flawlessly on time and on budget. While there were a few unforeseen challenges given the age of my home, there were no surprises to me. Communication was excellent.
Laura Stanton, Westwood, MA
Excellent customer service, extremely professional. Attention to detail bar none. On time and on or sometimes under budget. Projects are well planned so work goes along quickly and little time is wasted by delays. Mitchell goes above and beyond for their customers. I am a repeat customer and have the utmost trust in the personnel and the quality of the work.
Mary Jean Moriarty, Dover, MA
We hired Mitchell for renovations to our house in Medfield. Their focus on detail and responsiveness to client concerns is excellent. The field management staff is polite and professional and well skilled in their trade. The design staff is creative while being sensitive to cost. We would highly recommend them.
David Zoppo, Medfield, MA
We hired Mitchell Construction Group to re-side and replace the windows on our antique home. They did a truly wonderful job and delivered exactly as promised. All of Mitchell's crew and their subs were great at what they did and very easy to work with. We were more than pleased with the results, the timeliness and the ease of working with this team.
Barth Baker, Natick, MA
Home Renovation transformations
Awards & Recognition
While seeing the reactions of our customers is reward enough for what we do, it's always nice to be appreciated and celebrated by our peers and industry experts. We're proud to have been recognized by some of the most respected names in the business.
Below are just a few of the recent additions to our trophy case.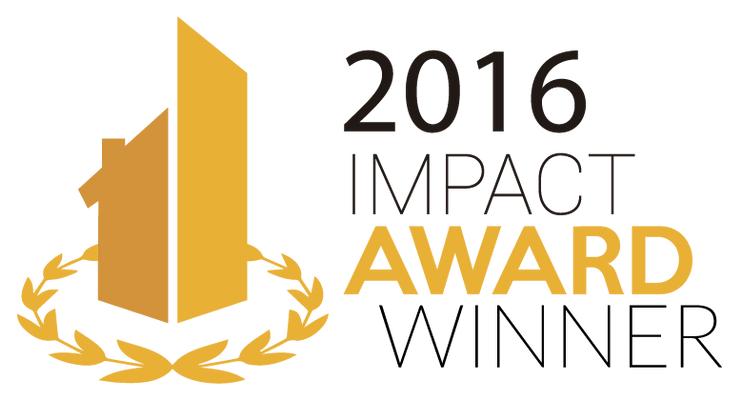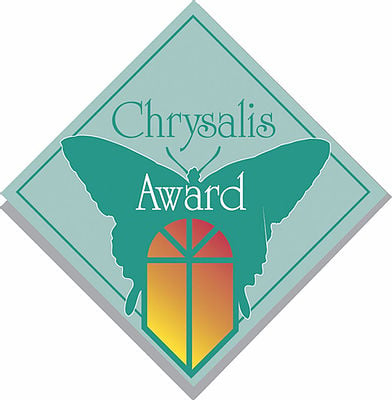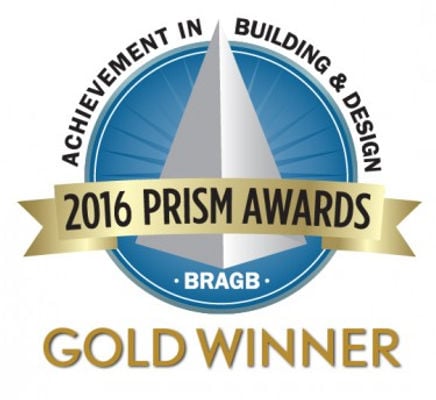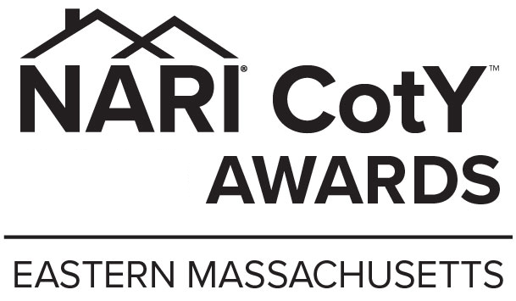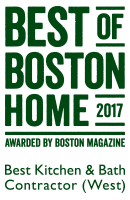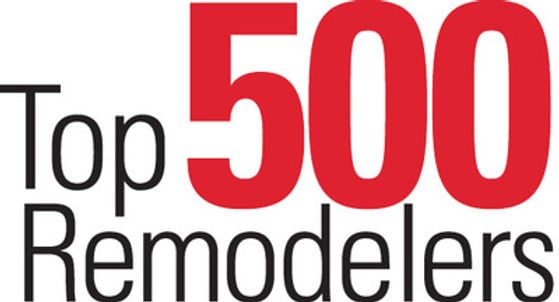 Home renovation discovery CALL
Schedule your call with one of our renovation experts to share your goals and learn what sets Mitchell Construction Group apart from others.