When is the right time to renovate your home? On one hand, there will always be reasons not to renovate. Getting to the beautiful and functional end result takes time, money, and some disruption to your routine. Good planning can make for a renovation that is as easy on your daily routine as possible, but what about the money side of the equation?
These days, inflation and interest rates are on everyone's mind. How could these economic forces impact a remodeling project? If there are serious issues a remodel would address and if you plan on staying in your home for the foreseeable future, then you have good incentive for remodeling now. You will get a good return on your investment, while also benefiting from the updated, more usable space you'll get to enjoy for years to come.
Here is how to understand home valuation: Your home price rises by the rate of inflation multiplied by the total value of the home. Factors like a remodeling project make a home more desirable at resale, but it's not a matter of just tacking the renovation cost onto the sale price of a home. That's not how the math works.
So is now a good time to renovate? If you have the need and the desire, there is no time like the present.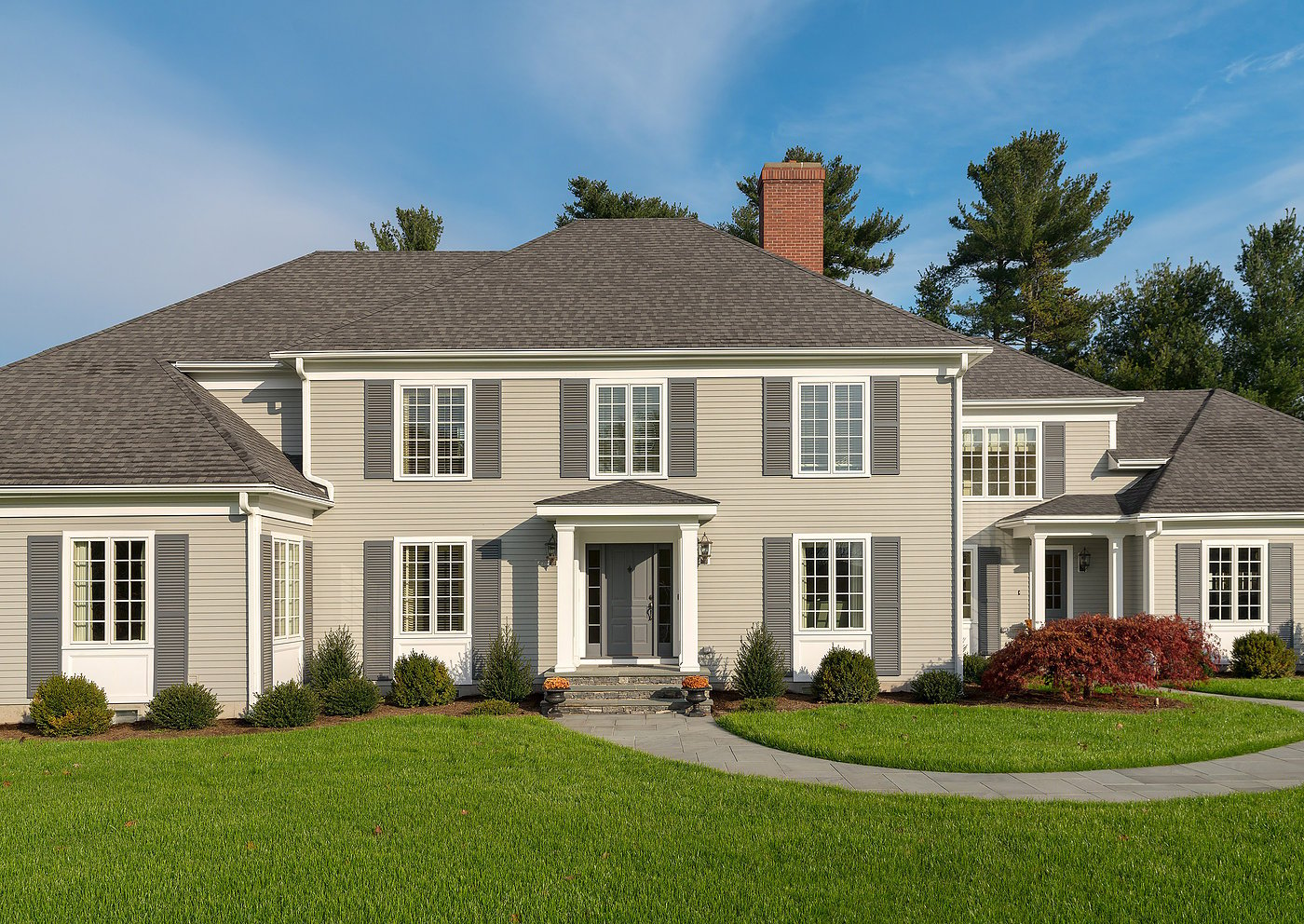 The value of a renovation transcends costs
You will want to thoughtfully consider the reason or reasons for a home renovation. Maybe it's an older colonial with boxy rooms that don't flow well. Maybe the kitchen hasn't been updated in a long time. Perhaps you are getting to a stage when there are more kids than bedrooms, or vice versa.
Whatever the need, you are also wondering if now is a good time, given rising inflation. And what will the interest be on a HELOC? While future value is unpredictable, we know that the real estate market trends up over time.
If you have no plans on moving in the near future, renovation always makes sense and you will get the use and enjoyment of the refurbished space and a desirable feature in the remodeled section at the time of resale.
The benefits of a home renovation in inflationary times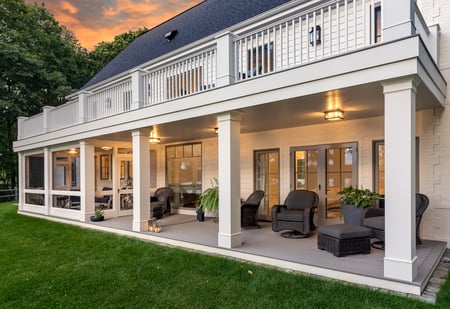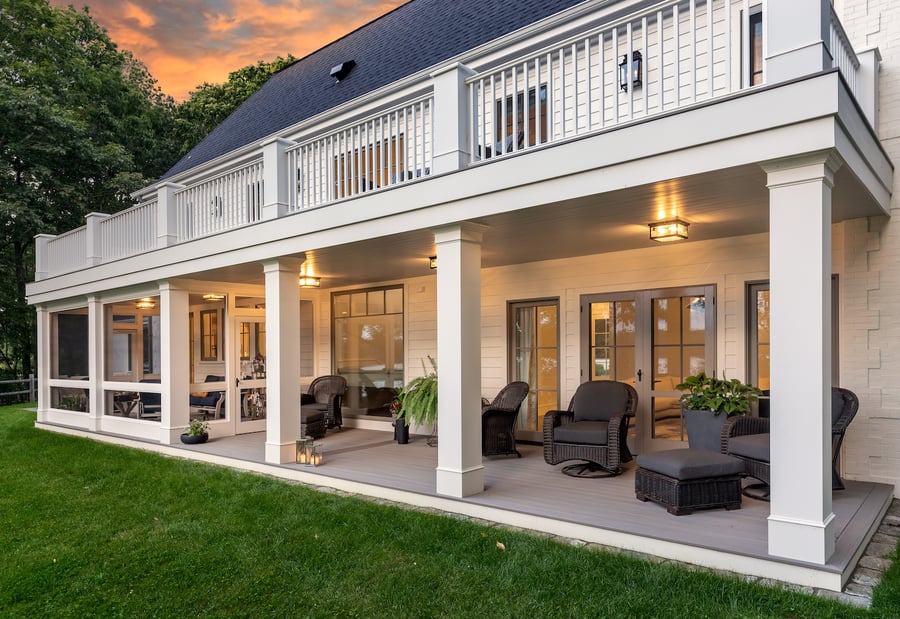 A home is often the single largest investment many homeowners make. If you look at the cost of investing in your home versus its value, it will always be less expensive to do it now.
If you choose not to remodel today because of fear of inflation, it may very well result in a higher cost of renovation. Prices tend to go up, even if they don't always go up as dramatically as we've seen in the recent past and present.
And what if you are not able to make the investment it would take to do a large-scale remodeling project? Much like investing in a 401K, where you are putting money away a little at a time, you could plan to renovate in stages over a period of time. That way, you are making progress and adding value to your home without one big financial outlay.
Why a busy, established remodeling firm is best
You may think now is not a good time to renovate because your preferred remodeling company is extremely busy. The remodeling industry is seeing very steady demand right now. It might be tempting to go with the first company with an opening in their schedule. Remember to do your due diligence and understand the track record of the remodelers you are interviewing for the project.
Here are 5 key things to look for in a remodeling company. We call them the 5 Cs:
Credentials
Culture
Cohesion
Consistency
Competency
Planning and working with your preferred, well-established remodeling company — one that you know and trust — is always a good investment.
Remodeling when life happens
Sometimes the timing is just not right. On the other hand, waiting for a "perfect" moment for a remodel can mean it never gets done.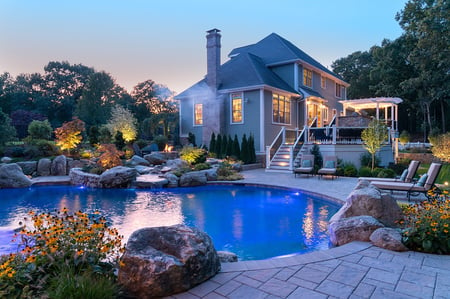 Maybe you've been trying to decide between renovating and moving. If you've been doing even a little bit of Boston-area house-hunting, you know that finding the right fit is a challenge. So renovation may be the best option. Even when the inventory is stronger, it is often hard to find a home that suits your needs perfectly without some renovation. So there are some compelling reasons to stay where you are if you are already happy with the neighborhood you are in.
A home is often the single largest investment many homeowners make. Let's look at the home valuation equation one more time. Home prices rise by the rate of inflation times the total value of the home. In times where the stock market is declining, homeowner investments into their home, especially when they have shifted investments into cash, is a smart move.
By working with a skilled design/build company you can accomplish your short- and long-term goals for the renovation. An established design/build firm can be your trusted advisor in this process. They will have their pulse on the market and can help you plan the remodel the right way. They can coach you to make the best choices for your situation.
If you are planning to stay in your home for more than a few years, remodeling is a sound investment in the value of the home and more importantly, your family's comfort.
To learn more about the home renovation process, please read our eBook, "The Homeowner's Guide to Creating the Dream Home You'll Love." And if you are ready to speak about your next renovation, please schedule a home renovation discovery session.