We all find ourselves frustrated from time to time when faced with the dilemma of reconciling what we want with what we need, or perhaps more accurately, what we can afford. The Rolling Stones probably summed it up best: "You can't always get what you want, but sometimes you find you get what you need." This is true with home renovation projects.
As a home renovation design/build firm, we often get clients whose dream renovation projects feature significant goals that are simply beyond their limits in terms of either time or money. Their projects are simply more ambitious than what they can afford. Fortunately, that doesn't mean they aren't doable, the homeowner just needs to be willing to accomplish their goals in stages instead of all at once.
The actionable solution begins with planning the complete renovation and then dividing it into a manageable, cost-efficient, multi-stage project that enables you to tackle it as time and money allow. By planning out the entire renovation, you're able to gain a clear picture of what needs to be done and how much each stage will cost so there are no surprises – you're essentially creating a roadmap for success.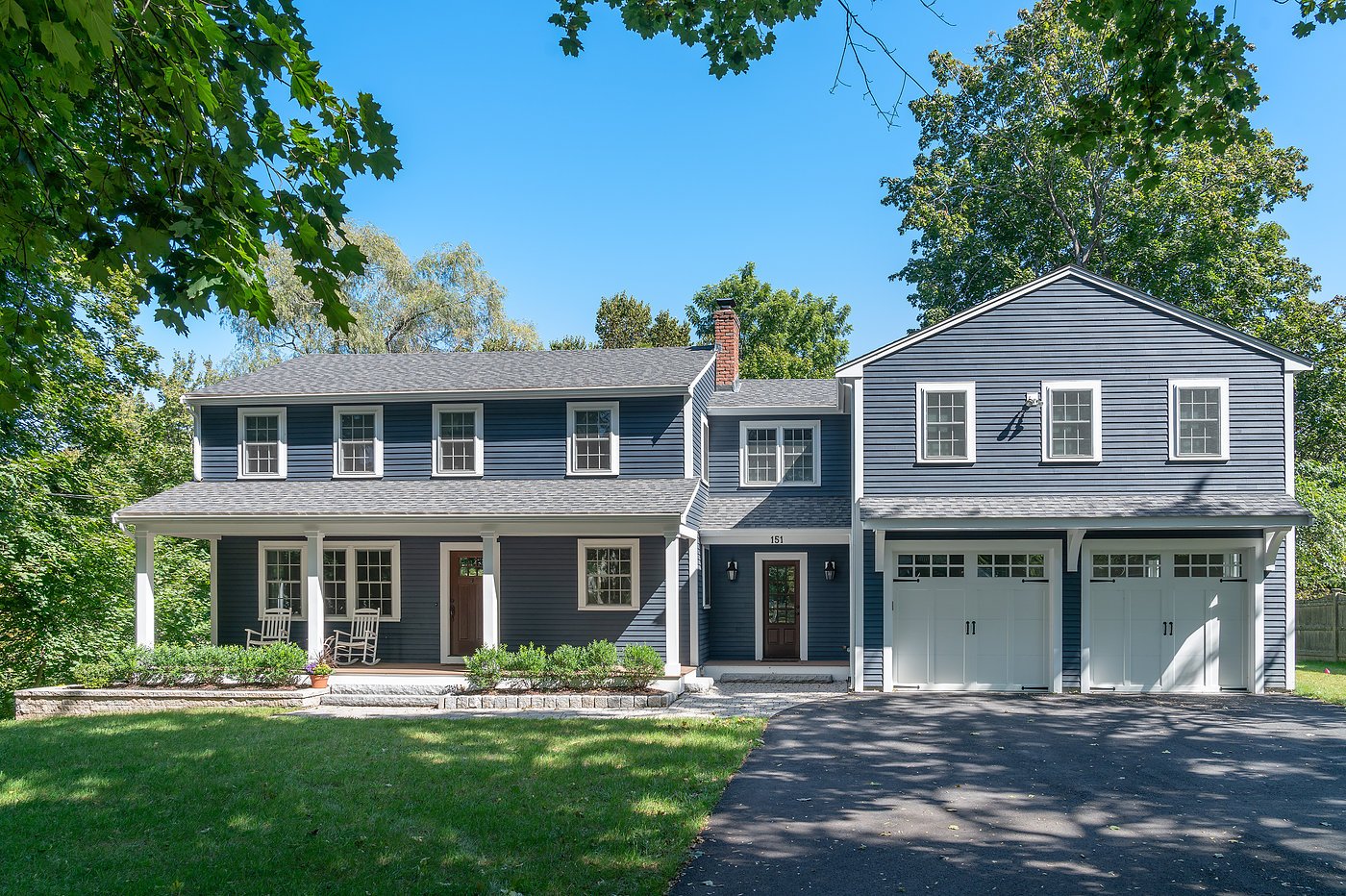 Developing a Master Plan
If you have a substantial home renovation or remodeling project in mind, you're probably discovering that just considering all that needs to be done can be overwhelming. Where do you start? How much will it cost and how long will it really take? This is why it's so critical to have a master plan for your project.
As you begin to wrap your arms around your renovation project, it helps to prioritize it by dividing all of the things you'd like to accomplish into three categories:
1. Needs
These are the items that must be included as a top priority as you and your contractor determine the full project scope. This list of must-haves provide the main impetus for moving the project forward. For example, say you're looking to remodel the entire first floor of your home. You'd like to create a more open floor plan, but your kitchen really isn't fully-functional in its current state. That makes the kitchen a top priority, a "need." The rest can wait a little longer, if necessary.
2. Wants
Sticking with our example above, let's say your first floor has a room that's been functioning as a study for your family during the pandemic. You want to turn it into a real home office with purpose-built work space to make it more efficient because you'll be working at home more in the future. It's functioning okay for now, but it would be a definite improvement with some new features that would make it more effective office space. That makes it a next-stage priority.
3. Wishes
These are the items that are the first to go if money becomes an issue. In our example, this might be a new, bigger, bay window in the newly-expanded floor plan that combines the current family and living rooms into one, big space. The bigger window would be a nice feature in the newly opened-up space, but it's a low priority.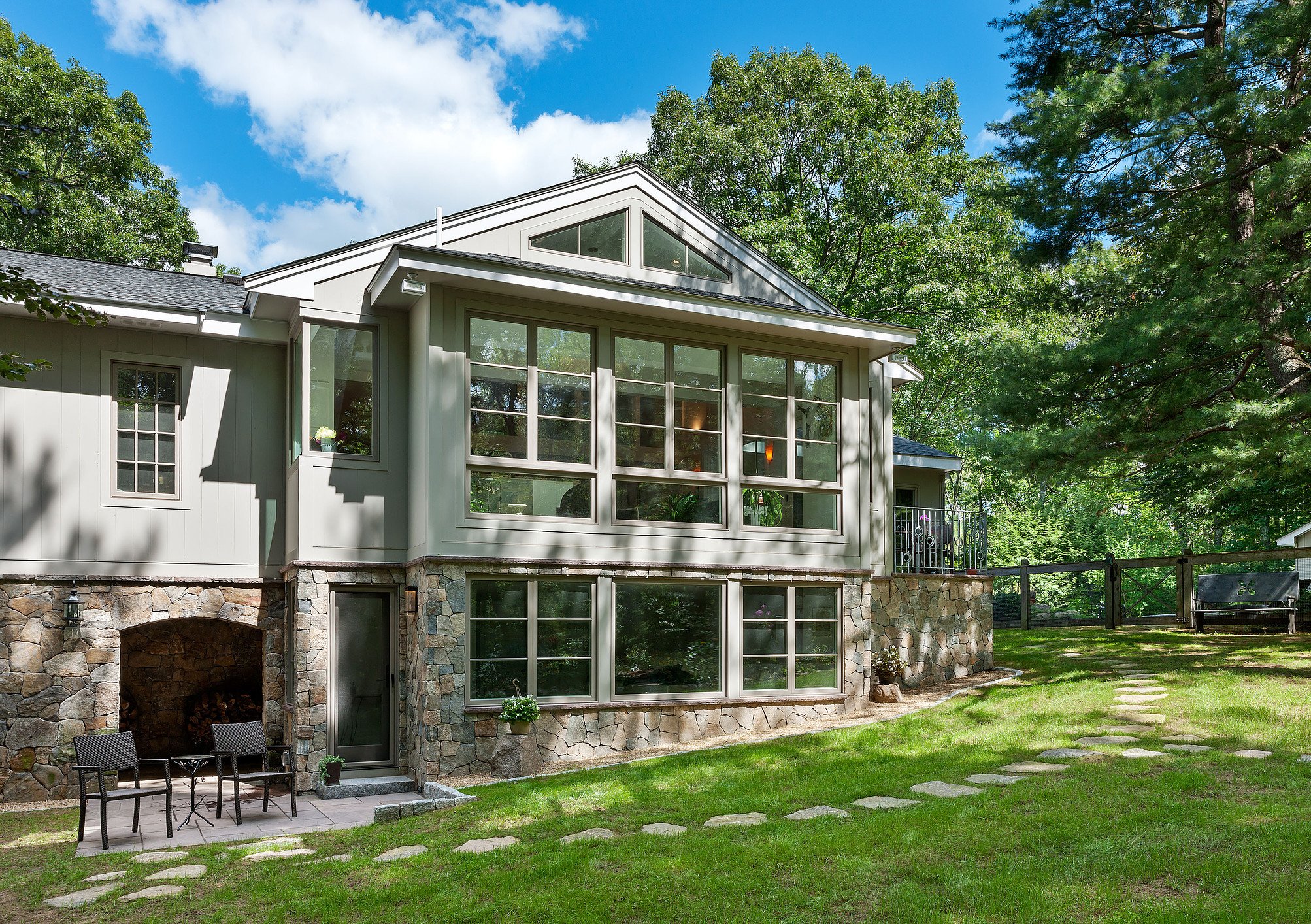 Developing this hierarchy of goals is a great way for a homeowner to see early on any gap between their perception of the project and reality. There is expense attached to every phase and element of a home renovation project. These can quickly add up if needs, wants, and wishes are all piled together without careful consideration for what really needs to happen first and what parts of the project can follow later.
In some cases, it's not the cost that can cause a change in plans, it's the timing. For example, if you're adding more living space to your home because you're anticipating grown children moving back in, you'll want to make sure that the additional bedrooms are completed first. The new full bath – even though it's needed – will have to wait because it cannot be completed before the additional members of the household arrive.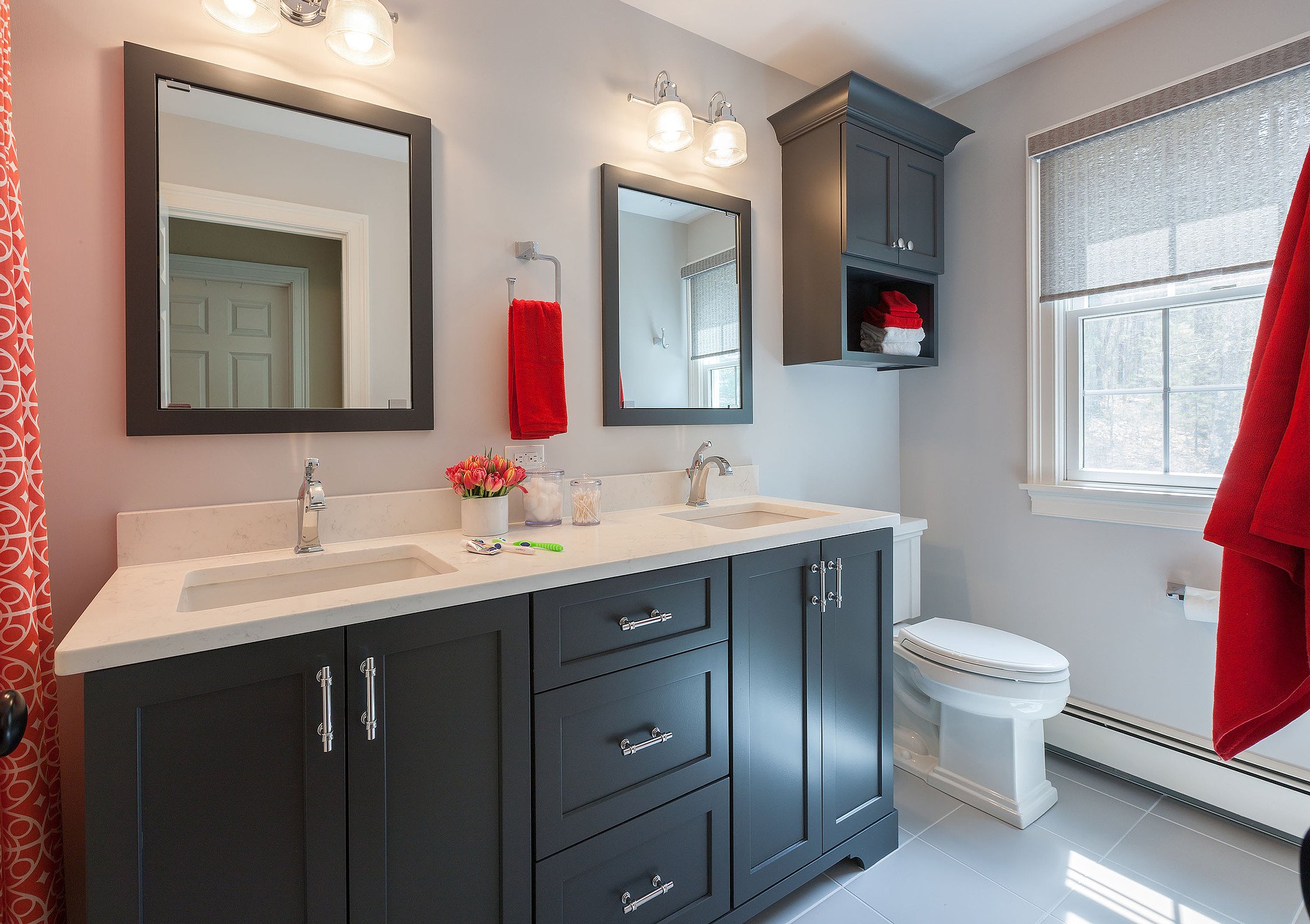 Regulatory compliance is another potential issue that makes it important to prioritize your project. Your contractor can help you determine, for example, if a zoning variance or other approval is needed for any part of your renovation. You can then plan to complete other aspects of the project first, while the compliance process is in the works, so that your project can stay on track and have a greater chance for successfully completing all your goals, on time and on budget.
Justifying your renovation project investment
Some homeowners have a hard time accepting that they cannot have everything they want all at once. That disappointment may cause them to forego any remodeling at all, which is too bad because it doesn't have to be that way. Instead, they should look at the total cost, broken into phases, as a worthy investment that will increase the resale value of their home and add to the quality and enjoyment of their lifestyle. The trick is to have a complete and accurate estimate of the cost and timing of their project so they can confidently prepare and plan for it in stages with the help of a reliable, experienced contractor.
Creating a master plan is the cornerstone of any home renovation project and the key to its success. Armed with the knowledge and insight gained from completing that master plan, you as a homeowner will be in the best position to execute that plan – all at once, or in stages – and get the dream home you've been visualizing.
To learn more about the home renovation process, please read our eBook, "The Homeowner's Guide to Creating the Dream Home You'll Love." And if you are ready to speak about your next renovation, please schedule a home renovation discovery session.