Mention "home renovation" to some people and watch the color drain out of their faces. For many, there is nothing more stressful (and for good reason) than to have some strangers in their home, destroying walls. A home renovation project can be an emotional rollercoaster, starting on a high note with the excitement of making changes for the better, followed by a steep and dramatic emotional freefall as dust and disruption makes daily life a grind, with no apparent end in sight. What can a homeowner do to avoid this nightmare?
Start by choosing a contractor who's a blessing, not a curse.
Selecting the right home renovation company
Every renovation and remodeling project is an act of faith. As a homeowner, you're relying on someone who starts out a stranger to create something for you to fulfill your dreams. To accomplish that, you're willing to share some very personal details about you, your family, and your lifestyle. You're inviting them into your home, sharing your personal preferences, even exposing certain elements of your financial situation. You need to find the confidence to trust someone who mostly likely walked in unknown to you.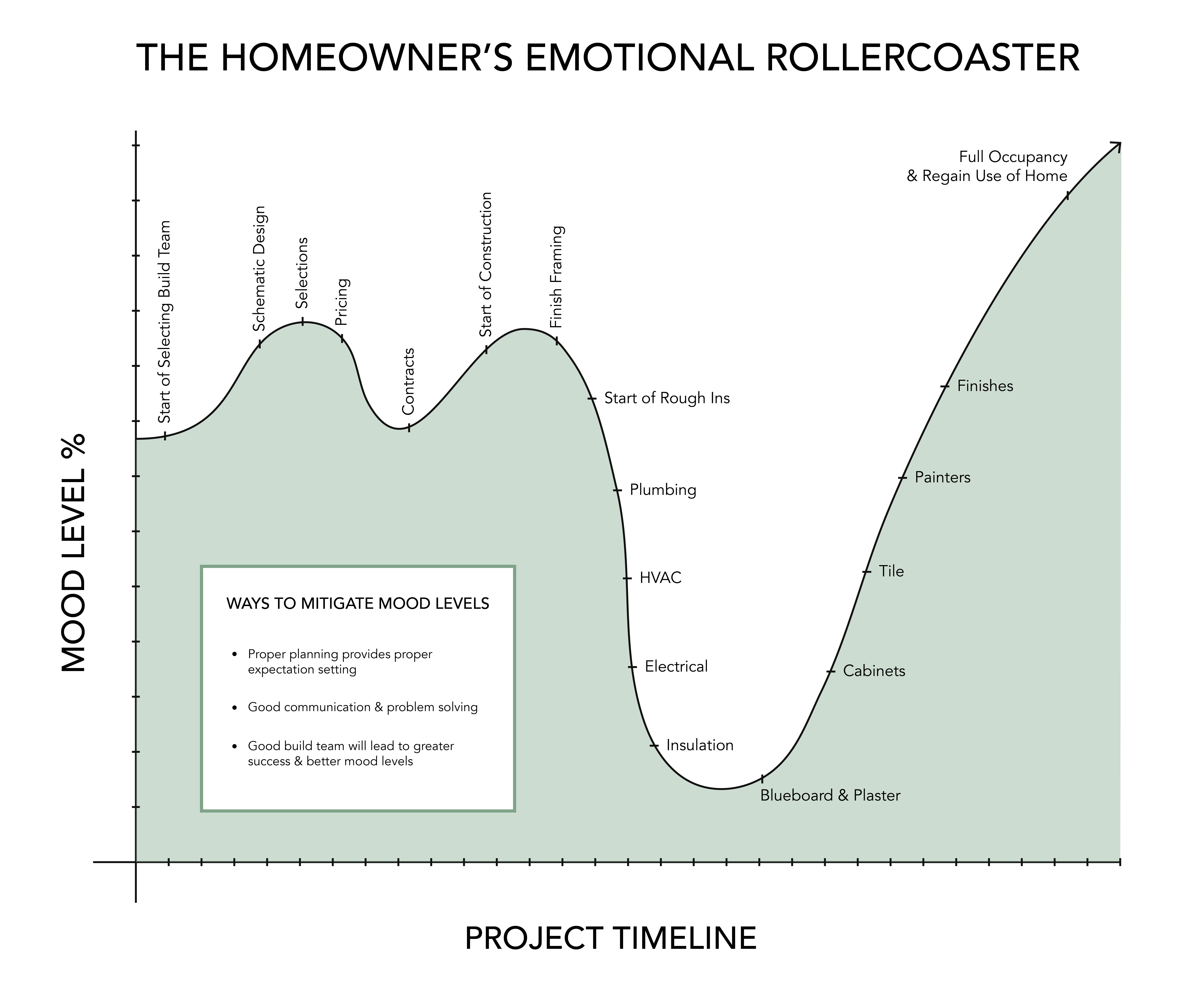 The right choice is a design/build firm with a proven process that shortens construction time and provides a predictable outcome because it has been successfully employed on a wide range of home improvement projects. This kind of reliable approach goes a long way in minimizing the emotional rollercoaster of home renovation.
A word of warning: No contractor should ever be selected based solely on low price. Nothing good ever comes from that. The right firm communicates clearly, honestly, and in good faith, always with your best interests in mind. Their pricing should be reasonable, based on detailed planning and a thorough understanding of your needs – not wishful thinking and vague promises. The right contractor simply feels like a good fit.
To ensure that you're making the right choice in contractors, be sure to ask these 25 important questions.
Designing your home renovation
The single most important key to a less stressful, more enjoyable home renovation project is proper planning. The classic tip to "plan your work and work your plan" certainly holds true. A good design/build team will:
Listen closely to what you'd like to accomplish
Produce initial design options to focus the concept
Render detailed final plans
Provide accurate pricing based on the approved plans, labor, and all materials needed
Produce a reasonable schedule that will result in a successfully completed project
The stress that many people feel during a home renovation project is often due in large part to something author and psychologist Barry Schwartz calls the "paradox of choice." This is an unfortunate anxiety-producing byproduct of consumerism: the more choice we have, the less we like it.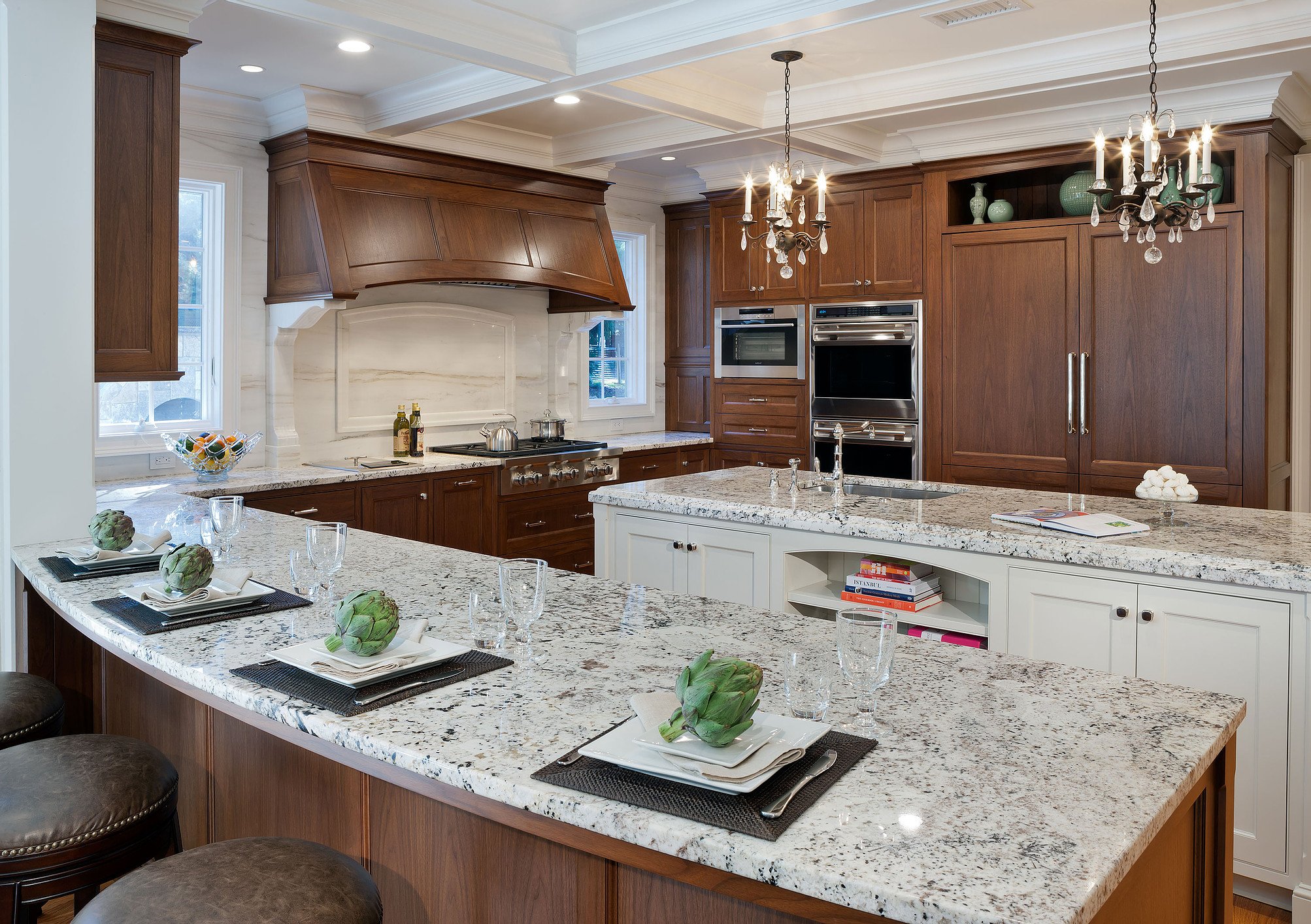 A good design/build team understands this and can minimize its affect by providing homeowners with only the most appropriate select of products and materials from which to choose, based on their thorough understanding of the homeowner's tastes and preferences as well as architectural and code compliance considerations. Simply put, the right design team will narrow down choices to items that match your aesthetics and budget as well as meet applicable building code requirements.
At this point, with stress minimized and anxiety held at bay, it's time to start construction.
The construction phase of a home renovation
Here's where things can get a little rocky for the unprepared homeowner. Once the dumpster shows up, the pry bars come out, and the dust begins to fly, the reality of what's happening can sink in and you might start to think, "How am I going to get through this?"
If you chose the wrong contractor – one who hasn't been providing clear answers and whose "process" is to simply deal with issues and problems as they pop up – chances are good your stress level will rapidly ratchet up. If you choose the right one, you'll have the peace-of-mind provided by a proven process and a daily written schedule that enables you to see in advance what's going to happen and when so you can plan for it, minimizing disruption and stress.
The right contractor will plan ahead and prepare you and your family for two major concerns: safety and comfort.
Safety
There is always some level of danger in any project utilizing power equipment, sharp and heavy tools, and demolition. At Mitchell Construction Group, we go to great lengths to ensure the safety of our clients, workers, and job sites. We carefully hang plastic sheeting and set up dust protection to isolate the work area from the living spaces. We cap and secure any water and electrical lines in the construction area and provide a project manager to oversee the safety and quality of the job. Some projects require the use of hazardous or unpleasant materials and clients are requested to leave the home for their own safety and protection. This is a major reason why we provide a detailed work schedule – so you will know well in advance when you might need to stay out of your house and plan accordingly.
Comfort
To keep things as normal and comfortable as possible, we clean our work areas daily to keep dust and debris at a minimum. If we're doing a kitchen remodeling project, we'll set up a temporary kitchen somewhere else in your house so you can have access to food and prepare meals. The plastic curtain walls we set up to isolate the work area also serve as screens to protect your family's privacy.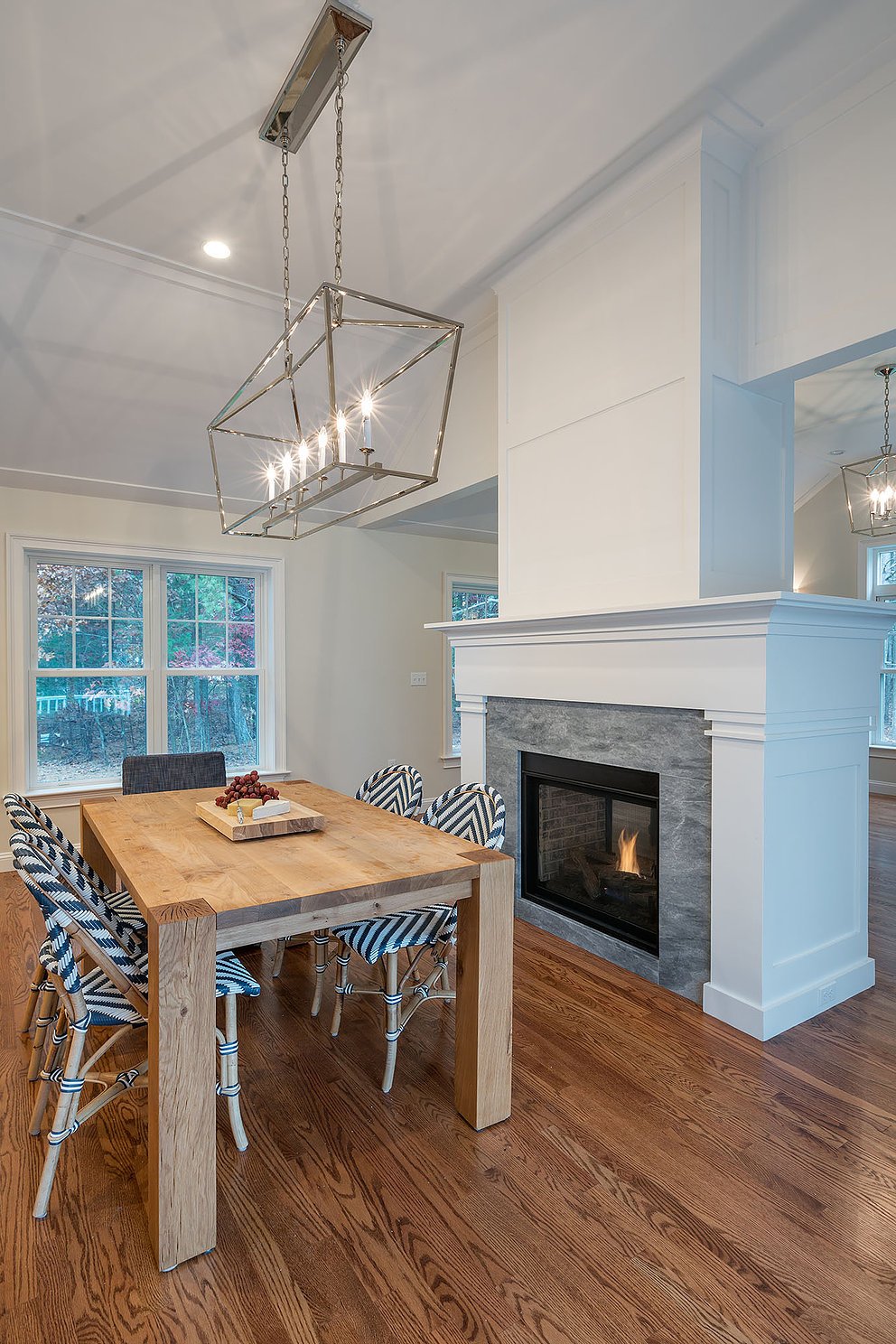 Preventing your project from exceeding time and money budgets
The point where most homeowner's emotional rollercoaster bottoms out just before the blue board is applied, the walls are bare, and everything seems to grind to a halt, waiting for the building inspector. Your project is so close to completion and yet…you…have to……wait.
The right contractor will be prepared for this and schedule tasks around it so that things can continue while inspections take place. This might include scheduling long lead-time purchases early in the project so that they can arrive in a timely fashion without causing unnecessary delays. Weekly scheduled meetings with the project manager will also help keep your project on track by getting issues discussed and questions answered quickly and efficiently. This also helps prevent unnecessary cost overruns and delays by bringing potential problems to light when they occur, enabling them to be resolved cost-efficiently, before they require an expensive, rushed solution to avoid derailing your project.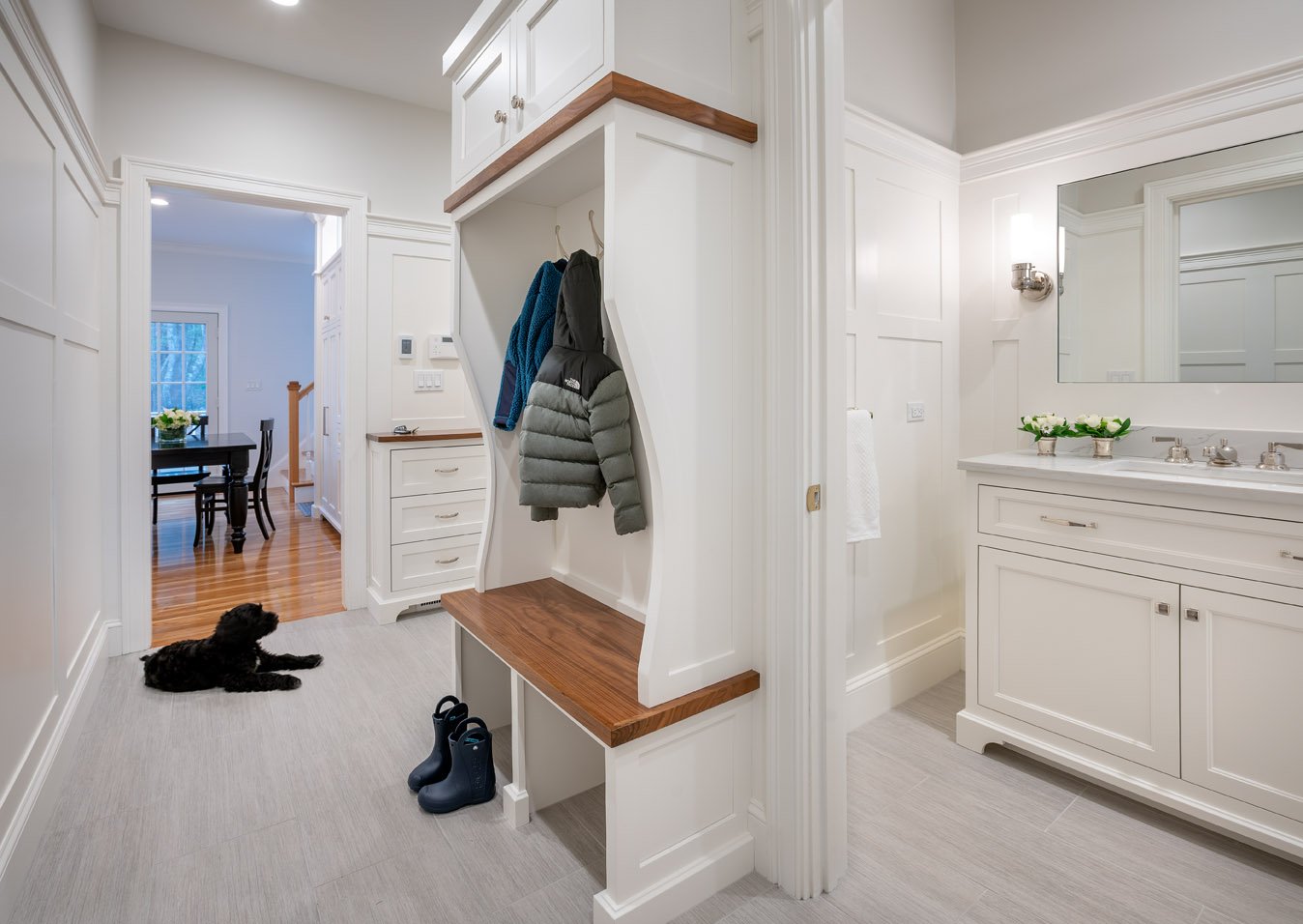 Clear, real-time communication also helps keep little problems from growing into big ones. One client told us about a situation in which she overheard an offensive joke told by an employee of a previous contractor. The incident annoyed her, but went undiscussed with the contractor until she finally became angry, causing it to become a bigger, more distracting issue. Open, real-time communications would have enabled the incident to be addressed and resolved early on, preventing an unnecessary disruption.
The finishing phase of your project
As your home renovation nears completion, it's easy to get anxious about being done with it and making sure it's 100% complete to your satisfaction. An ethical, professional contractor will not only ask the client for a punch list of items that need to be completed, they'll also produce their own list of things they know need attention. By cross-referencing both lists, the contractor can be confident that all outstanding items are covered and can perform the work immediately to successfully close out the project.
It's important to realize that no project can happen without some challenges. That's just the nature of construction. But working with a contractor with the expertise, experience, and desire to understand and fulfill a homeowner's dream goes a long way in minimizing the emotional rollercoaster called home renovation.
To learn more about the home renovation process, please read our eBook, "The Homeowner's Guide to Creating the Dream Home You'll Love." And if you are ready to speak about your next renovation, please schedule a home renovation discovery session.