One of the first questions we hear from homeowners when discussing a renovation or remodeling project is "How long will this take?" And while it's certainly understandable that people want to know how long their lives might be disrupted while work in being done, it's also a question that can be difficult to answer because every project and situation is different.
Why planning is so important
How much time a project will take is similar to the question about cost – the only way to get an accurate answer is to have a detailed plan first. Although working out a thorough plan first is the best and most efficient way to get from concept to completion, many homeowners are easily sidetracked by one of two common stumbling blocks: the overwhelming urge to get started as quickly as possible without putting in the necessary initial planning time, or a well-intentioned contractor eager to land a project and willing to tell the homeowner what he or she wants to hear just to get the job and get started.
Here's the funny thing about home renovation projects: whether you plan properly or not, your project will take about the same amount of time. The big difference will be in how efficiently it gets done.
A remodeling project with little prior planning may get started quicker, but the construction usually takes longer, with stops and starts as questions and problems pop up that need to be answered or solved. These delays and inefficiencies can end up costing you more money and time in the long run and may result in a less-than-satisfactory project because solutions had to be created on the fly to resolve issues that were unnecessary and even avoidable in the first place.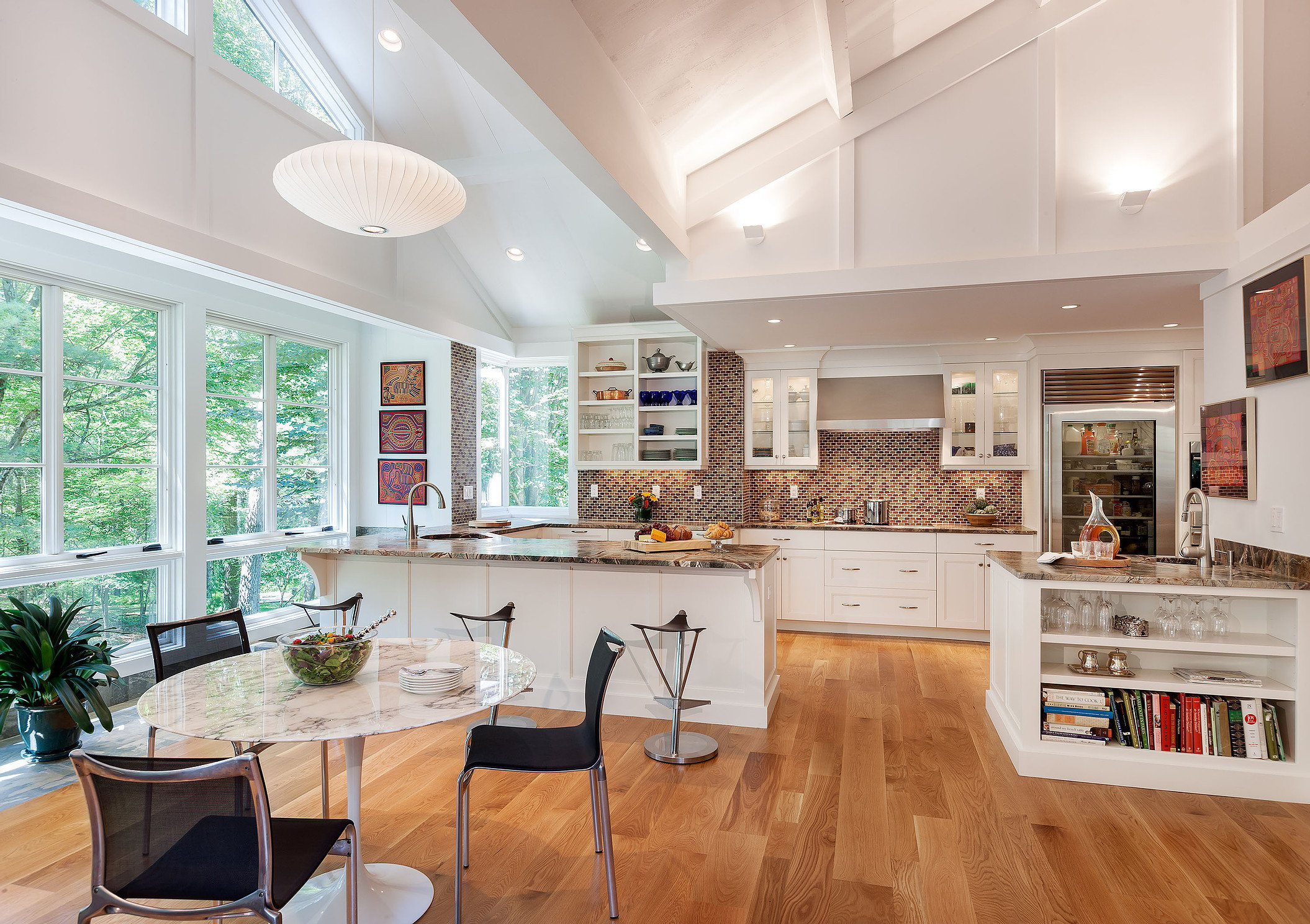 Tips on proper planning for on-time home renovation projects
Here are some valuable tips to help ensure your renovation project is successful from the start and gets completed in the shortest amount of time possible:
Work with a contractor you trust - Don't be lured by a low price or over-promising. Work with a contractor you will feel comfortable with over the weeks and months your project may take to successfully complete. Find someone who communicates well and often to keep you informed and the project on track.
Allow time for thorough planning - Proper project planning first is an absolute must if you want an accurate quote and a reasonable timetable. There is no shortcut to planning – a good, knowledge, experienced contractor will insist on taking the time to properly plan your project, with all the details carefully fleshed out, so there are no surprises.
Ask a lot of questions - Renovation projects can be disruptive, so ask a lot of questions. Start by asking how livable your home will be during the project – conditions that are acceptable to one family may be out of the question for another. Asking questions will help you anticipate and plan for key events such as when power might be turned off or when your new hardwood floors are going in – these might be good times to plan a trip and be out of the house. Are you going to be without kitchen appliances for a period of time? That's good to know so you can plan meals that don't require them, and you can begin updating your list of favorite take-out restaurants. Of course, have a detailed plan in your hands will provide the context to help you ask timely and appropriate questions.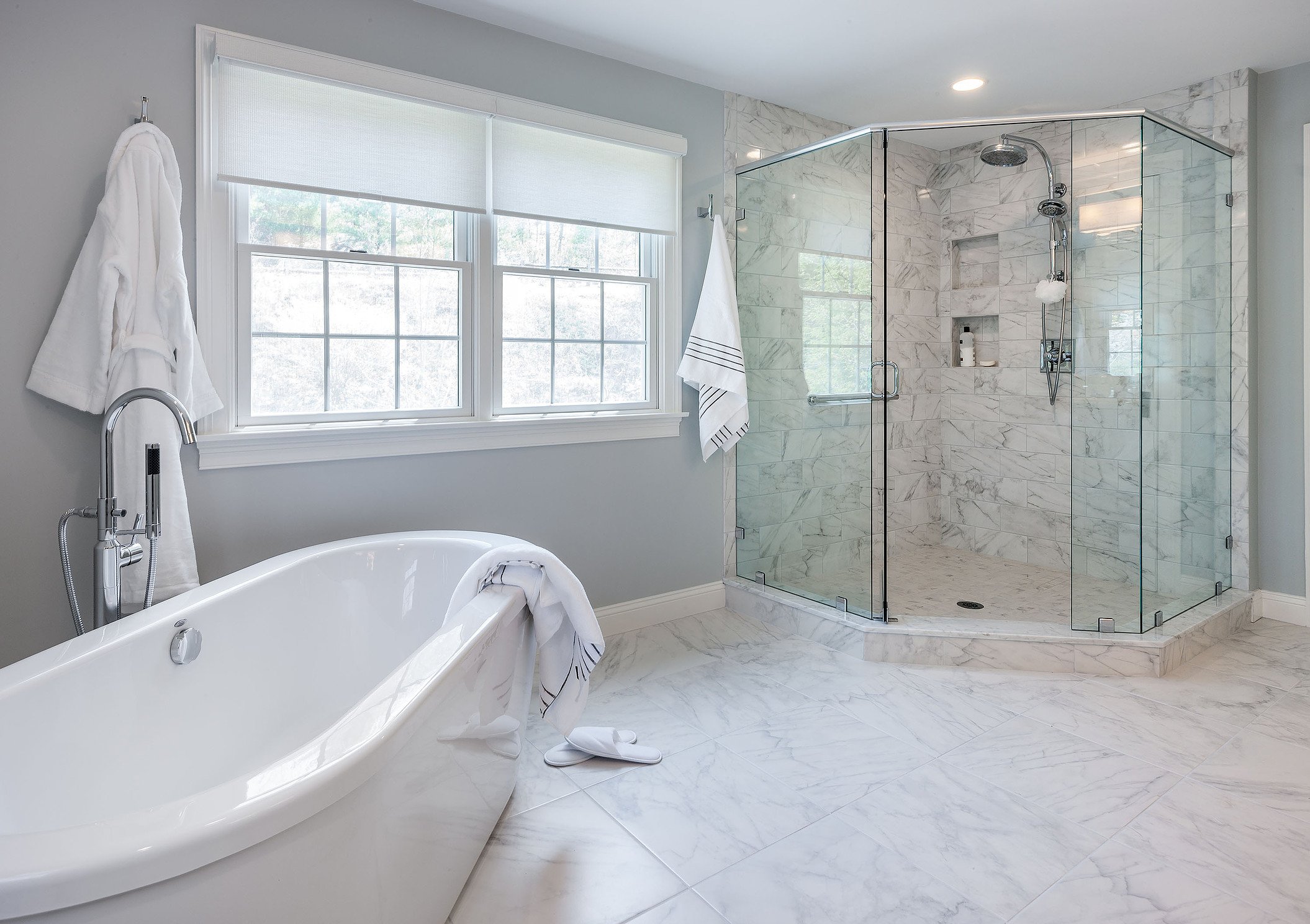 Great planning, estimating, and scheduling produce great results
A typical renovation project can last anywhere from four to nine months so it's not just an investment of money, it's an investment of time. Typically, preliminary planning can take two months before being ready for design development and preparing to obtain proper building permits. This planning allows for all the details to be hashed out with subcontractors, vendors and suppliers so that everyone knows the appropriate lead times and can create a detailed schedule reflecting all dependencies. For instance, a "standard" kitchen remodel will take 2-3 months depending on complexity, but if we don't know the kitchen cabinet delivery date before we start, inevitably the risk is the job will take much longer.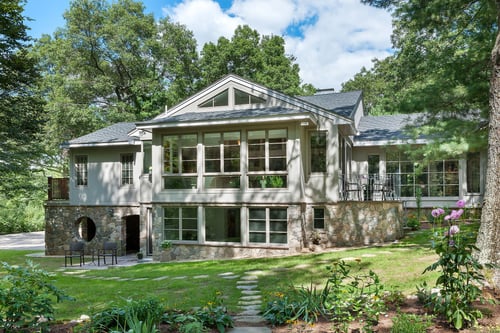 Larger remodels such as additions will take more time in planning and working with the town depending on zoning or board of health restrictions, as a result of the increased scope of work and town interactions, the renovation will take a little longer and range from four to five months depending on the project's complexity.
That being said every job comes with its own unique characteristics and items that need to be flushed out early so that we can take the straightest route to the finish line possible without having delays.
Take the time to work with your contractor right up front to properly plan your project prior to starting. Remember that good communications are a two-way street – you need to be clear and informative in conveying your wants, needs, and goals for your project. Your contractor, in turn, should be interested in listening to you and asking questions as well to ensure that he or she fully understands what you want to accomplish with your renovation or remodeling project.
A successful renovation project doesn't happen by chance. It requires hard work, expertise, discipline, proper resources, and a reliable, professional contractor who insists on thoroughly planning your project before a single 2x4 is purchased. Planning is your successful-project insurance policy.
To learn more about the home renovation process, please read the eBook titled "The Homeowner's Guide to Creating the Dream Home You'll Love." If you are ready to speak about your next renovation, please schedule a home renovation discovery session.