One of the first questions many homeowners ask when considering a renovation project is: "Will this project provide a good return-on-investment and boost the resale value of my house?"
The answer can be "yes," if they make the right choices. While few projects increase the value by the full cost of the renovation, a well-designed and constructed remodel will boost the sale price in many cases and possibly lead to a faster sale, according to Remodeling magazine's annual "Remodeling Cost vs. Value Report."
If you're a homeowner looking at a renovation or remodeling project in the hopes of adding value to your home, you'll get the most bang for your buck with exterior renovations.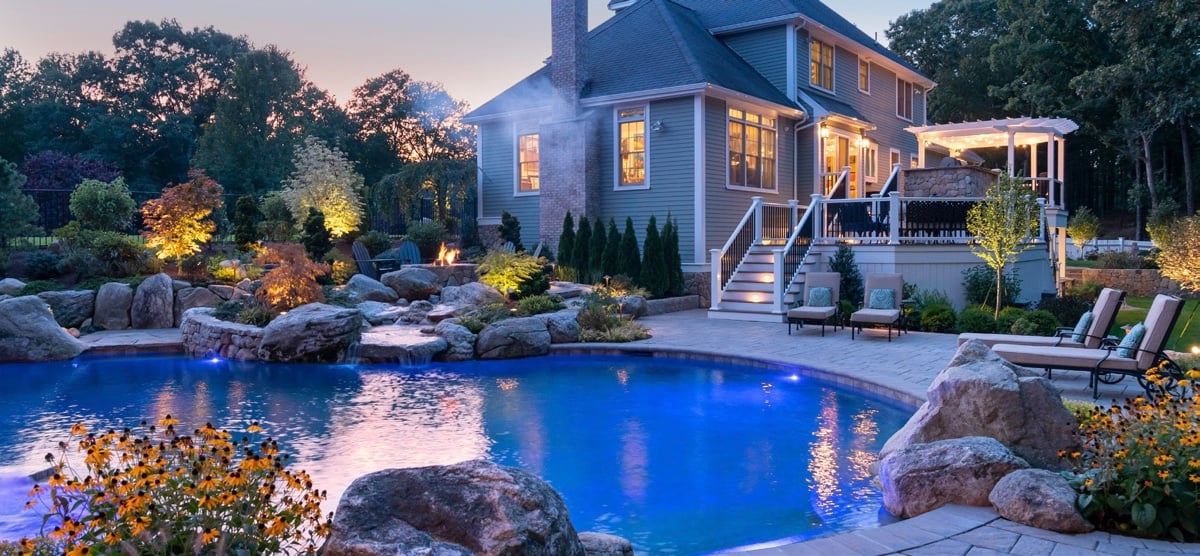 The reason for high returns on exterior projects, and especially facade facelifts, stems from the valuations set by the real-estate community.
A remodeler has to think like a real-estate broker. "Curb appeal" and "first impressions" are central to a real-estate professional's estimation of resale value. The impact these impressions make is critical in setting the stage for what a buyer is willing to pay for a home.
The top exterior renovation project for adding value and maximizing your return-on-investment (ROI) is garage door replacement – a quality new door can add beauty, improved performance, and better insulating characteristics while providing a nearly 100% return of the cost at resale.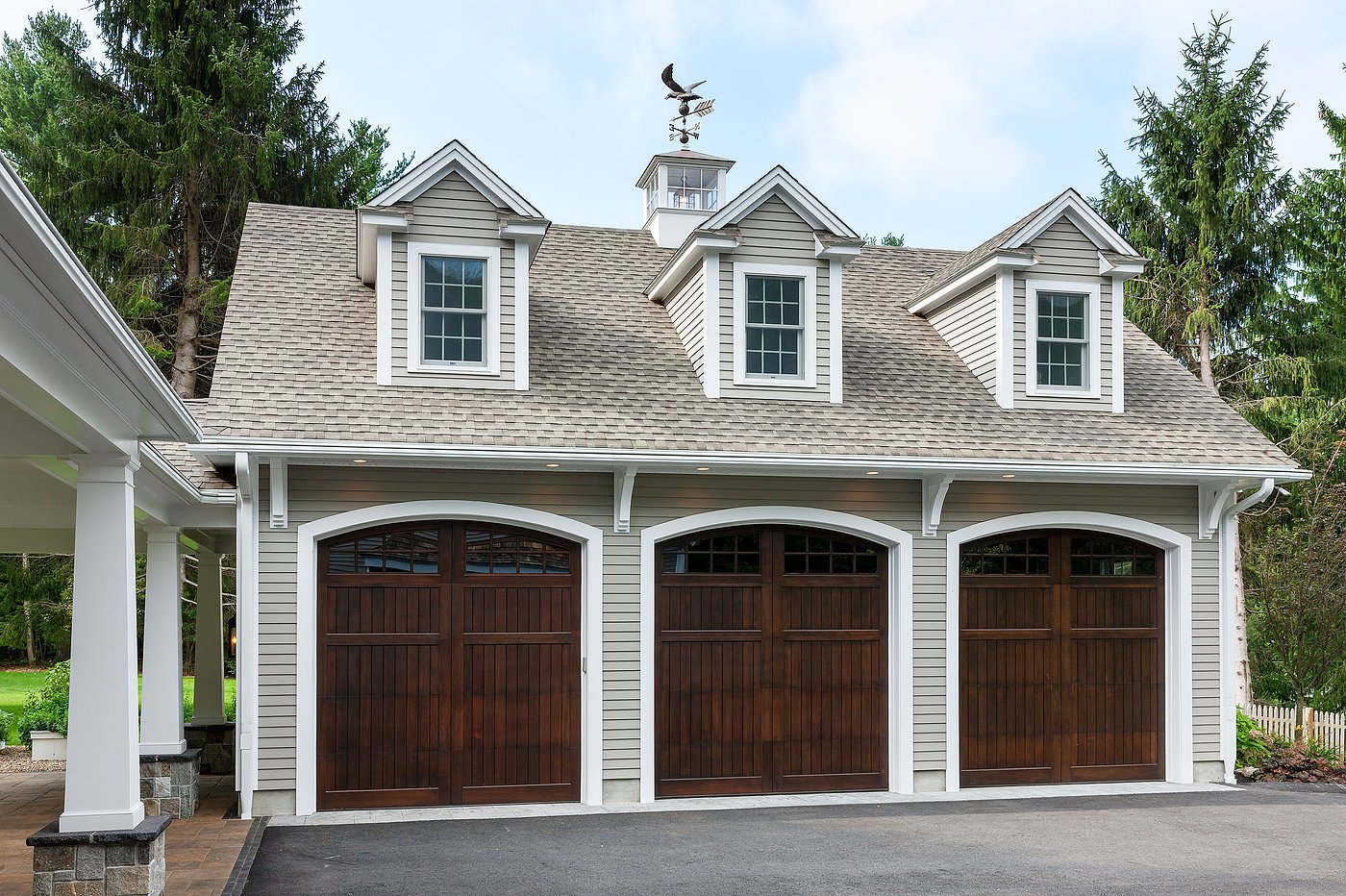 Garage door replacement is followed closely by manufactured stone veneer which can average a return of 95% of the cost at resale while boosting curb appeal significantly. Two other renovation projects that are highly popular for their value and appeal are master bedroom suites and kitchen remodeling.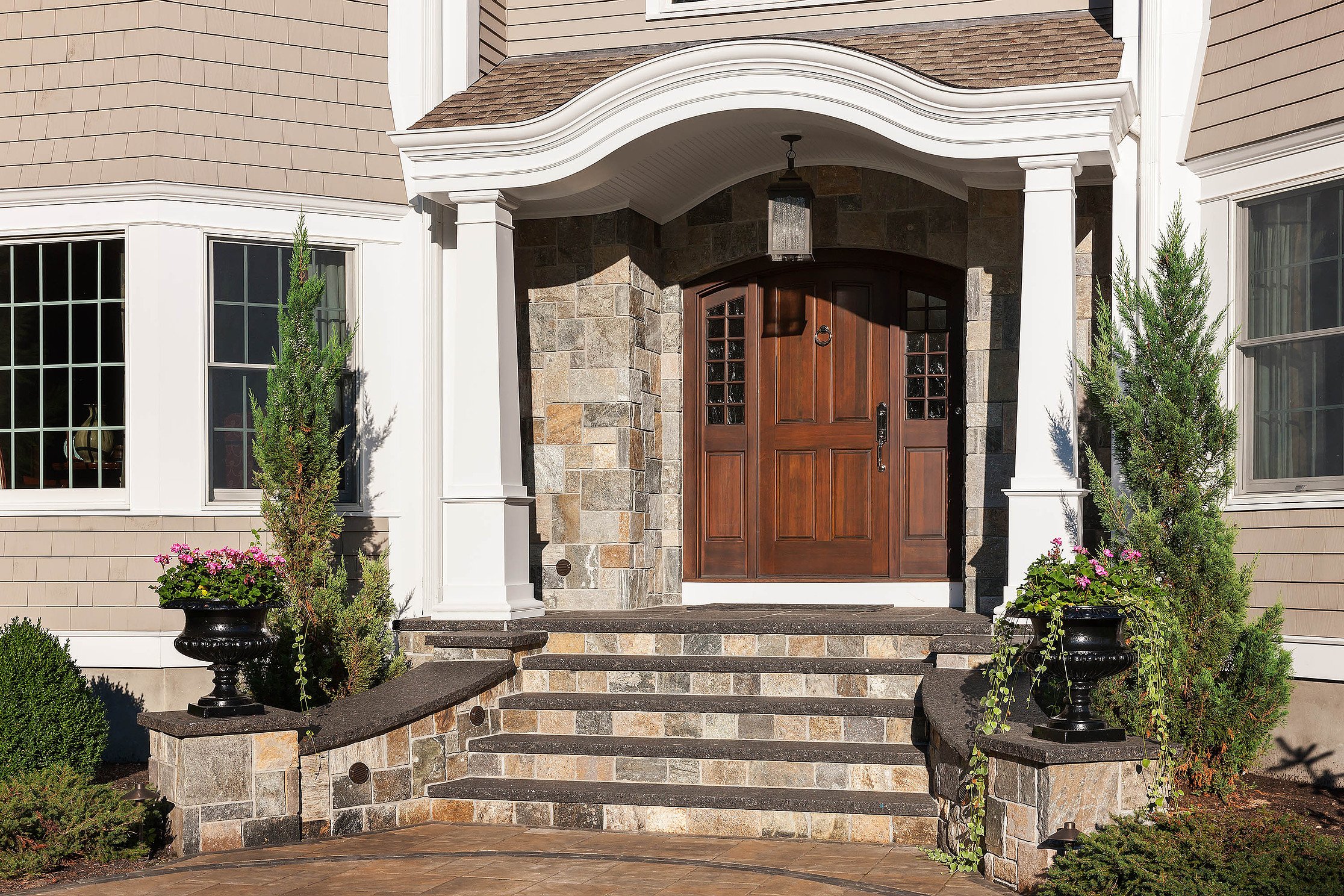 Cautionary note: don't be distracted by the sexier remodeling projects. If you know deep down inside that there are critical infrastructure-based projects that really need to be done, do them first. These are things such as a new roof or an updated HVAC or electrical system. Nobody wants to buy a house only to have to sink money into renovations necessary just to make or keep it functional.
Whatever project you might be considering, it's important to first determine what "value" means to you, which can be more than monetary. Looking to remodel your kitchen? View our range of kitchen renovations.
Value: What is your home and your lifestyle worth to you?
There are two fundamental factors that come into play when determining value: financial return and quality of life.
Financial return is basically a numbers game — how much of the cost of renovation can you recover in the sale price of your home, and does the project add functional and/or aesthetic appeal that enables you to ask a higher price?
Quality of life is an entirely different matter. Does the renovation make your home more pleasant, efficient, and enjoyable? Will you get more out of it and perhaps come to love it instead of just like it?
A careful quality of life consideration implies that you're in it for the long haul – you plan to stay in your home for some years to come and want to maximize your enjoyment of it. And that is hard to put a value on.
However, "joy" – as intangible as it is – can have immense value and can make a project well worth it, regardless of cost.
Beyond the immediate investment considerations and the short-term impact of a renovation project, there are also long-term effects that need to be factored into value.
For example, you may be trying to decide whether it's worth updating or improving your home to modernize it and add years to its life or whether you should simply buy a newer, better home somewhere else.
It's important not to just compare the purchase and sale prices of the old and new homes with the cost of renovation; you also need to factor in all the ancillary costs such as moving expenses, increased daily living expenses, different tax rates, and other not-so-obvious costs that can impact your finances.
And let's not forget the emotional effect – what happens if you don't like the new place nearly as much as your current home and end up regretting the decision to move?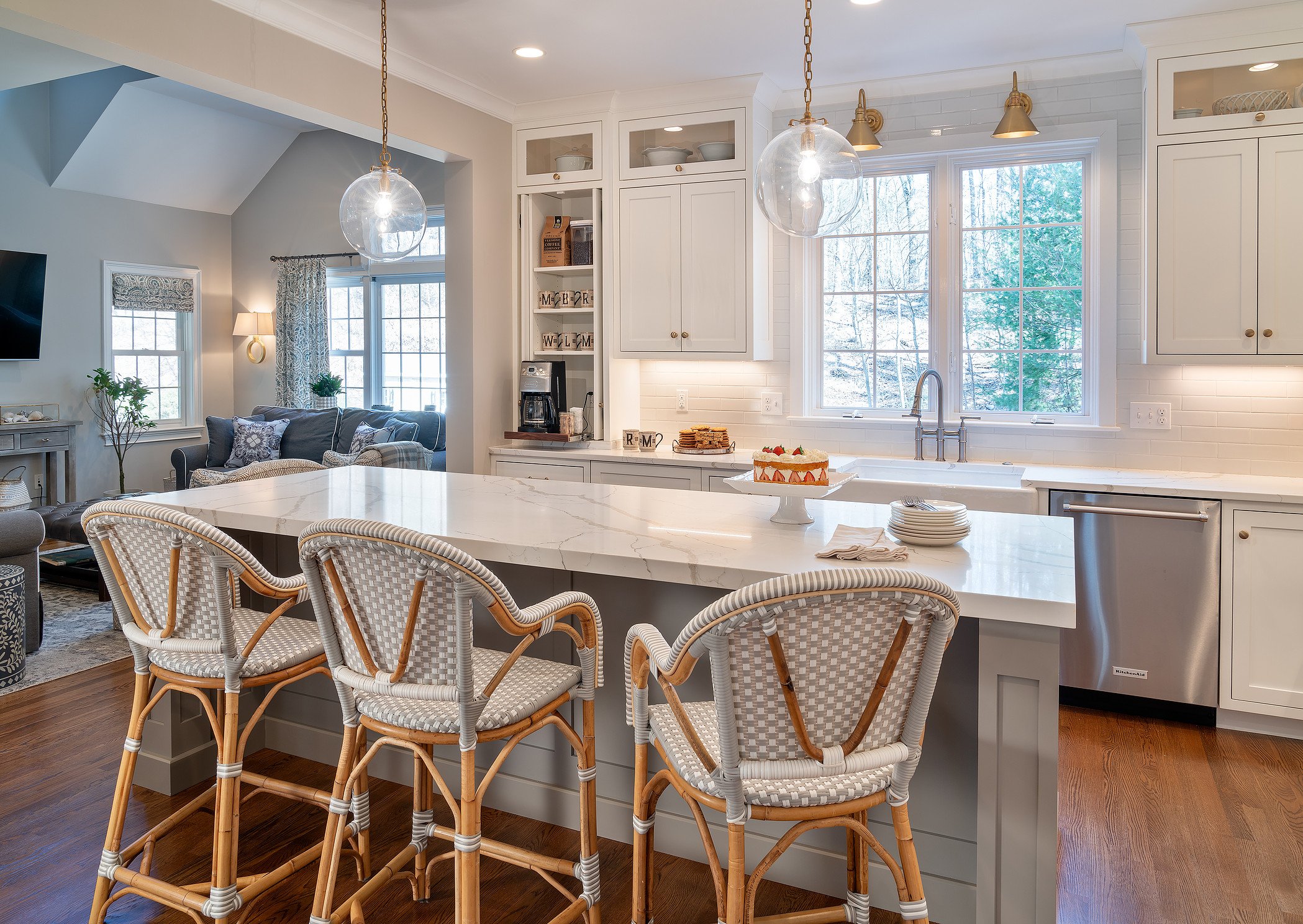 Renovation Project Quality Equals Value
There is no question that quality design and construction play a critical role in maximizing renovation project ROI.
Nothing stands out more – in a negative way – than a poorly-conceived design and shoddy workmanship. Not only do they just plain look bad, they negatively affect the value of the home and can actually drive down the price.
Quality matters even more if you're planning to stay in your home. Poor workmanship translates into inefficiency, unreliability, failure, and added cost to maintain an inferior renovation or fix the problem.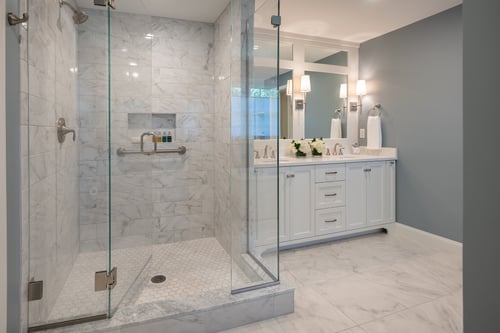 And it's not just a poor financial ROI, it also can take a significant toll on the emotional value of your home as well. You can quickly go from liking or even loving your home to absolutely hating it because of a lousy renovation project that is now negatively impacting your life on a daily basis.
So, if renovation is the best decision for you, it's important to know that the quickest way to poor ROI is hiring the wrong people to help you. Poor craftsmanship leads to more problems, less home appeal, and less value – to you, your family, and anyone considering buying your home. Remember, the sting of poor quality lingers long after the sweet smell of a low price.
To get the most out of your investment and maximum value out of your home, find a construction company that thinks like you do and aligns with your goals.
A company with the experienced, expert team and resources necessary to successfully complete your project. Look at their project portfolio, talk to some of their clients, and speak with the staff members who will be doing the actual work. When you find the right partner, you'll know it.
This is how you get the most value and the most satisfaction out of your renovation project. After all, you've got an emotional investment in your home that has as much value as your monetary investment. Make the most of it.
To learn more about the home renovation process, please read the eBook titled "The Homeowner's Guide to Creating the Dream Home You'll Love." If you are ready to speak about your next renovation, please schedule a home renovation discovery session.