How do you make a choice when it comes to finding the right custom home builder? If you want a truly custom home, the best home builders will help you understand your options to make the wisest decision for your situation.
What is most important is to find a custom home builder you can trust who communicates clearly, acts with kindness and integrity, and treats you as a true partner in the home building process. A home of any kind is a major investment. Beyond the financial, a custom home is a quality of life investment, so finding the right fit with a home builder will make all the difference in making this a positive experience.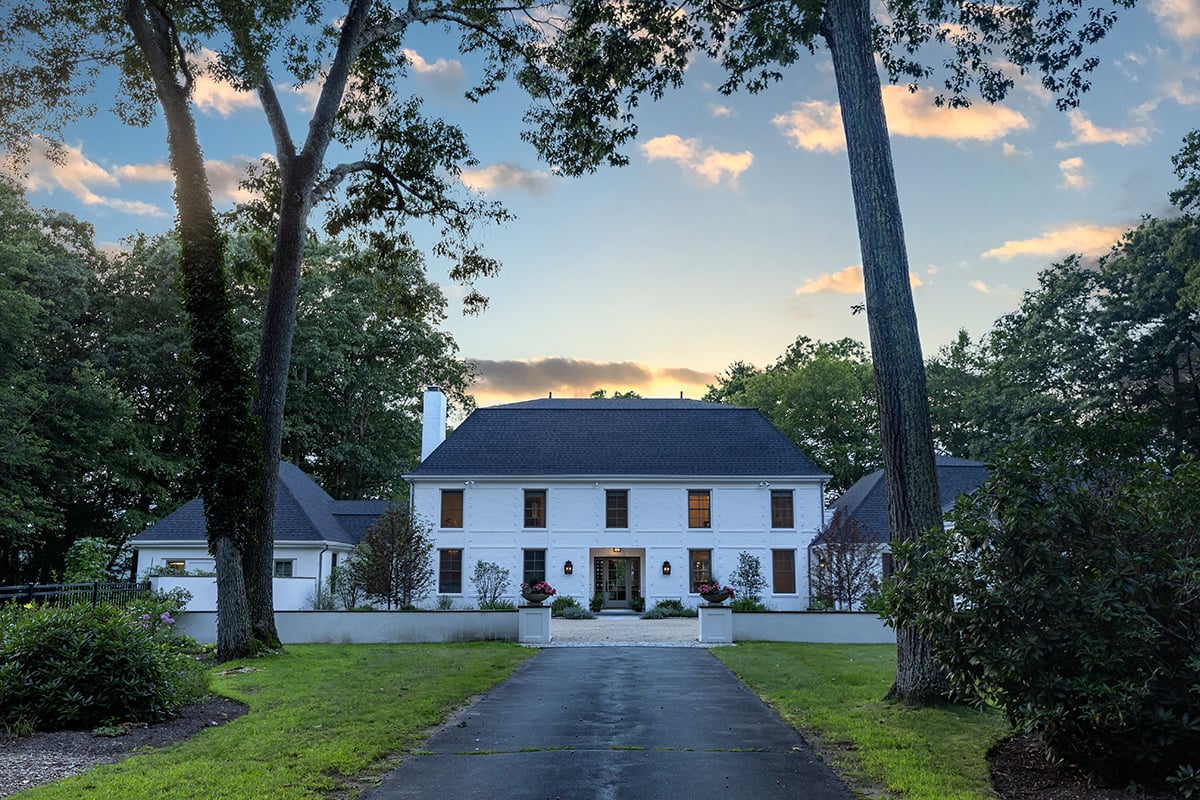 Types of home builders
The first question you need to ask yourself is, "Do I really want a custom home?" There are lots of ways to get a new home built, with pros and cons for each method. Understanding what custom home building is and is not will help you make the right choice for you and your family.
Production home builder
New construction in a large development will be done by a production home builder like Toll Brothers or Pulte. These are the sprawling new communities you drive by all the time, with models open to walk through on site. You will get a new home, but your choices in floor plans, elevation (front facade style), and finishes will be limited.
Semi-custom home builder
A builder in this category will likely have a wider variety of floor plans to choose from than the production home builder. There will be a wider variety of choices to make, and your home might be part of a cul-de-sac parcel of land where the builder is offering other semi-custom homes, or you might choose an individual lot to build on. A step between production and fully custom, semi-custom does not give you the full range of options you may be looking for in a truly custom home.
Custom home builder
f you are looking for a home that fits your family's needs and lifestyle, with dimensions and finishes to your specifications, you are looking for a custom home. With a custom home builder they will help you craft every aspect of your home from ceiling heights to trim details to floor plan layouts. Where do you want the mudroom? Do you want a primary bedroom suite on the first floor and another bedroom with an ensuite upstairs? A custom home builder can help you make it happen.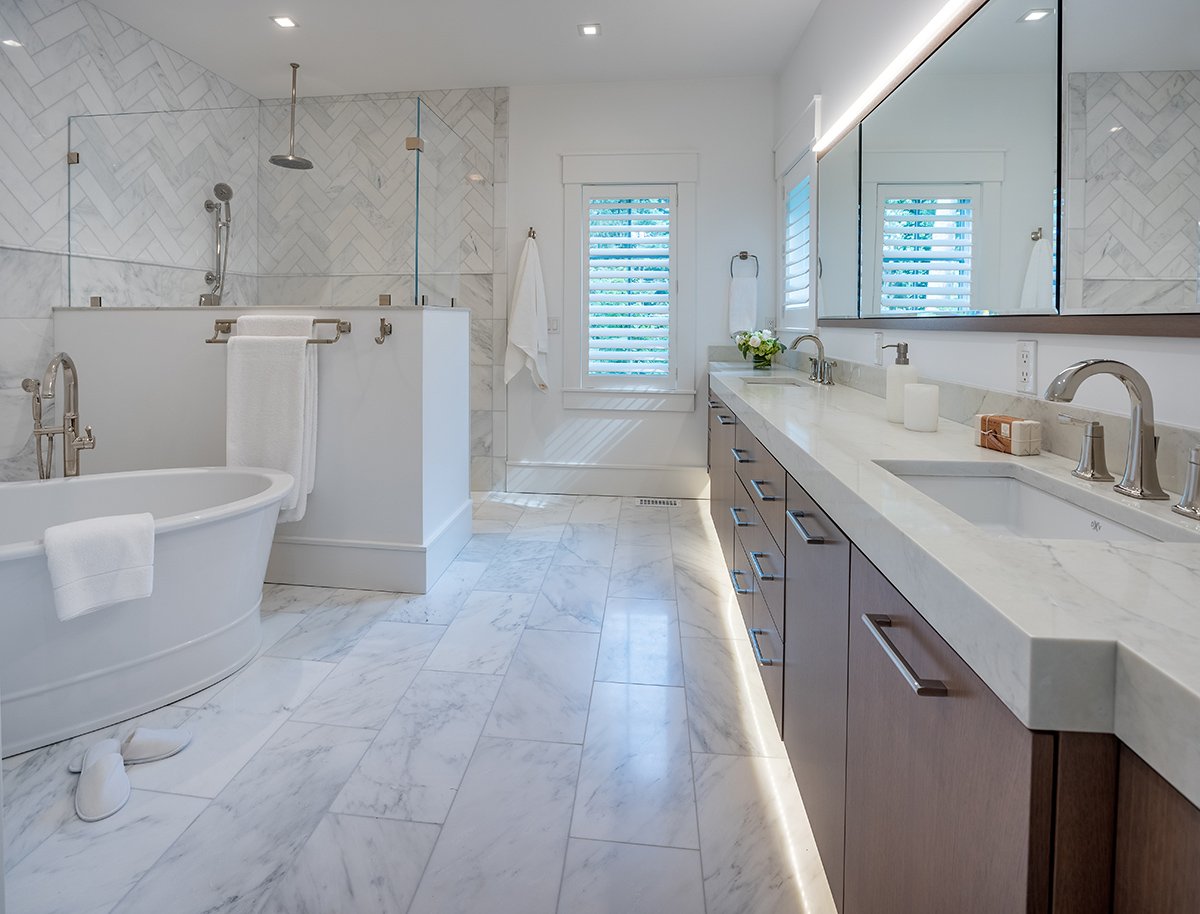 A custom home builder might be a design/build company with architects in house, or you can find an architect, then a builder. We have chosen to be a full-service design/build firm with architect on staff, rather than having clients find their own architect, or us subcontracting the architecture. This gives our clients a seamless experience from initial design consultation to final walkthrough. This way of working builds the kind of relationship we want to have with our clients.
Characteristics of the best custom home builders
Reputation
It is great to see testimonials on a custom home builder's website. But that is just the start of your reputation detective work. The next step is to go to customer review websites to find out what others are saying about the home builder. Of course, if you have friends or relatives who can provide an account of their experience, that is invaluable information.
Longevity
Everyone has to start out in the business sometime, so being new is not necessarily a bad thing. But longevity as a custom home builder means a company has, as the saying goes, stood the test of time. They have the experience in working on a variety of home types in many surrounding townships and municipalities in your area. They have skilled tradespeople they have been counting on and who have delivered excellence over a period of years.
Training
What are the credentials of the staff at the custom home builder? You might see acronyms behind their names. For instance, NCIDQ stands for National Council for Interior Design Qualification. The building team should be licensed and certified in their area of expertise, from lead carpentry to plumbing. You are trusting people to build your dream home. They should have the training and credentials that let you know your dream is in good hands.
Company Culture
Understanding company culture starts even before you connect with a company to engage their services. Are they providing helpful information about their work? Then, at the first meeting, how are you greeted? How are your questions answered? Communication as the process moves forward is key. Communication needs to be timely, accurate, and clear.
You want to seek out a company culture that meshes with your own way of doing things. You want to look for every indication that everyone you are working with is working toward the same goal — to deliver the best experience possible for you and your family.
Mistakes to avoid when when looking for a custom home builder
Don't go shopping by yourself — If you are building this home for yourself, bring along a trusted friend especially as you are interviewing home builders. And if you are building this home with your partner, you will both be part of the decision-making process throughout, so it's important to start out on the same page.
Don't compare apples to oranges — You may go to a builder who says they can build you a home for X dollars per square foot. What are you getting for that quote? You want to understand how the builder comes up with project cost estimates and the processes they use to stick to those numbers. A number may sound like a great deal, but it is important to know exactly what you are getting for that "deal."
Don't rush the planning phase of a custom home — Planning ensures that you are getting the home you want, with fewer surprises along the way, variables considered well ahead of time.
Don't underestimate how emotional this project is going to be for you — You are leaving one home and building something that reflects your style and interests now. A new home often represents a new phase of life. You will be making many decisions as dreams and designs turn to reality. Give yourself permission to emotionally process all of this.
Don't hold back — Ask questions and communicate your preferences and concerns with your builder. We've compiled this list of

25 important questions

to ask before hiring a custom home builder. These questions cover many of the points about communication, reputation, and experience we're examining in this article.
Do not sell yourself short — If you completely focus on money you will most likely pay for it later. In this one opportunity to create something for you, go for it, it is a one-time cost that will enrich your life.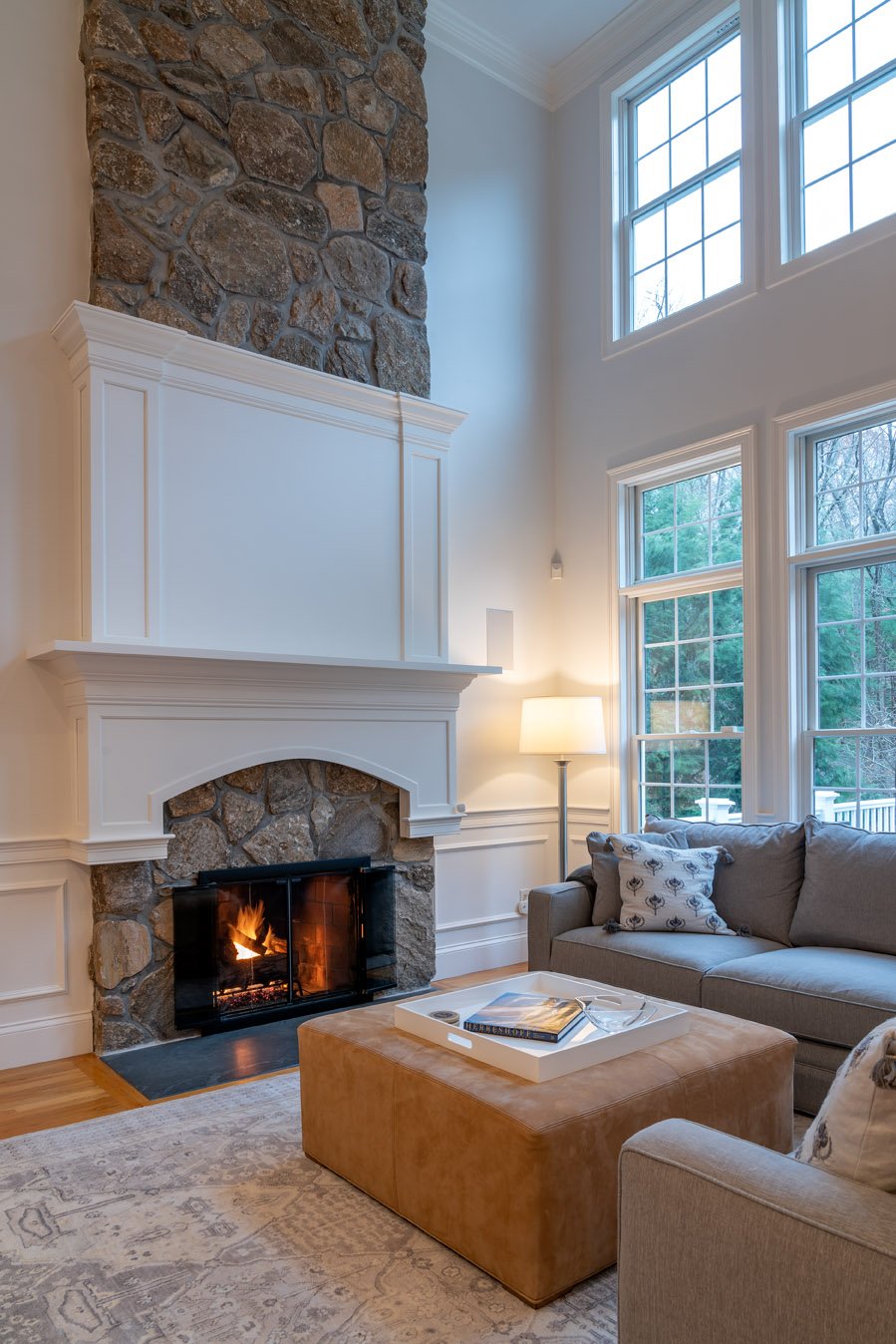 How to choose a custom home builder
Your choice comes down to communication, integrity, and compatibility. You want a custom home builder who will communicate clearly, honestly discuss things like the budget and the timeline for your custom home build. Beyond that, you want a builder you are compatible with. The process of building a custom home can be intense — when you are working so closely with a company, you want to feel a sense of compatibility with them and the way they work.
We chose long ago to be a design-build company, so we can help our clients from start to finish, from land preparation to final design features. At the start of the process, you may not know every detail of what you are looking for, but with a compatible building partner, they will communicate and walk you through the decision making process. The right home builder will actively seek to ensure you are not only satisfied but delighted with the experience, the team and the process of building your custom home.
The best builders have processes in place that are tried and true, proven and predictable. The right custom home builder will be proactive in anticipating issues, preventing them, and giving you as the homeowner all the information you need to make informed decisions.
To learn more about custom home construction, please read our ebook, "The Essential Custom Home Construction Guide for the Best Results." And if you are ready to speak about your next renovation, or custom built home, please schedule a custom home construction discovery session.