The list of home improvement projects is getting longer and longer. The kitchen and bathrooms are really starting to show their age. You've never exactly loved the siding you inherited when you bought the place. What seemed like functional spaces when you bought this home are becoming sources of growing frustration. You could move to another existing home, but you love where you live now, and finding a "perfect fit" in this tight housing market is nearly impossible. Building a custom home sounds like a great solution, but also sounds very disruptive.
Do you have to find land and start from scratch to build a custom home? These days, it is not uncommon for a New England home owner to opt for a major renovation instead. When you do a reconfiguration of your home taking it basically down to the studs, you are doing what we would call a custom home remodel.
With the scarcity of real estate, homeowners in our region are getting more creative about how they arrive at their forever home. Custom home remodeling is one of those creative solutions.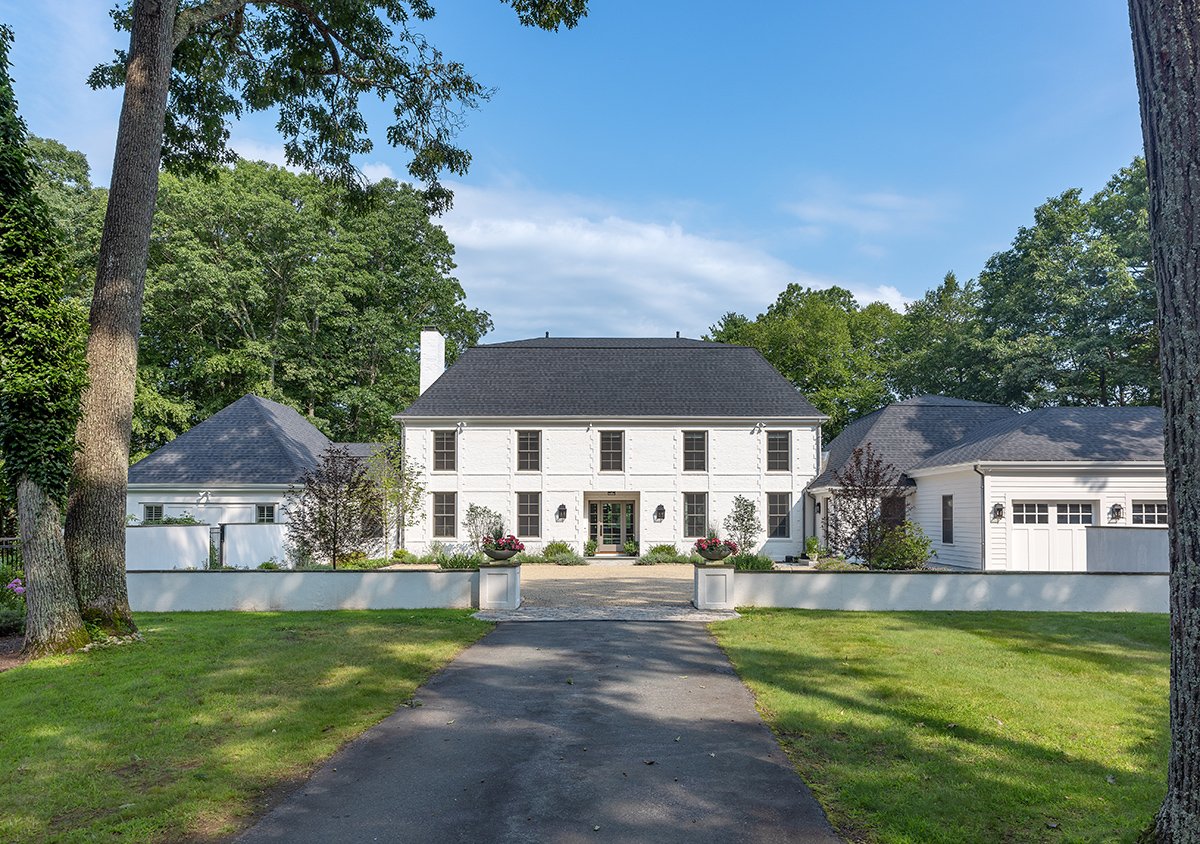 There are several scenarios you could explore. If you love your neighborhood, but feel like your current home is not meeting your needs, a full custom home renovation may be the right choice. Or maybe you have found the right location for sale with the wrong house on it. In both cases, a custom home remodel could be the ideal solution.
Before making a big decision, you need to understand what custom home remodeling is and is not. You need to understand the financial implications of choosing a major remodeling project versus building from scratch. With a clear understanding of the pros and cons, you can make the best decision for your unique situation.
What is custom home remodeling?
A custom home remodel is a complete home makeover. In custom home remodeling, the entire home is updated and often includes reconfiguration of the interior and exterior, and potentially building additions to the existing structure. Essentially, it is like building a custom home using the current footprint of your home as the starting point. With a custom home remodel, you are getting a home that is mostly new, rather than the expense and disruption of building brand new.
Working with a design-build firm, you will be able to make choices about design and aesthetics along with choices about building materials, environmental impact, and energy efficiency to fix the challenges to which your current home is not rising.
While custom home remodeling is not for everyone, it can be an excellent path to building a home with all the building and design elements you've been wishing for in your current home.
Understanding the economics of home renovation
Does a major remodel always make more sense than building a custom home from scratch? There are lots of great reasons to choose a custom home remodel, but there are as many variables to consider before making a decision.
When thinking about remodeling and customizing an entire home versus building a custom home from scratch, the budget and the return on your investment are important considerations. On the one hand, you have a home that needs updating, but it is in a location you love, and it is filled with family memories. In this case, there is no looking for scarce land in a suitable neighborhood. The timeframe will likely be shorter with a renovation as opposed to prepping land and building from the ground up.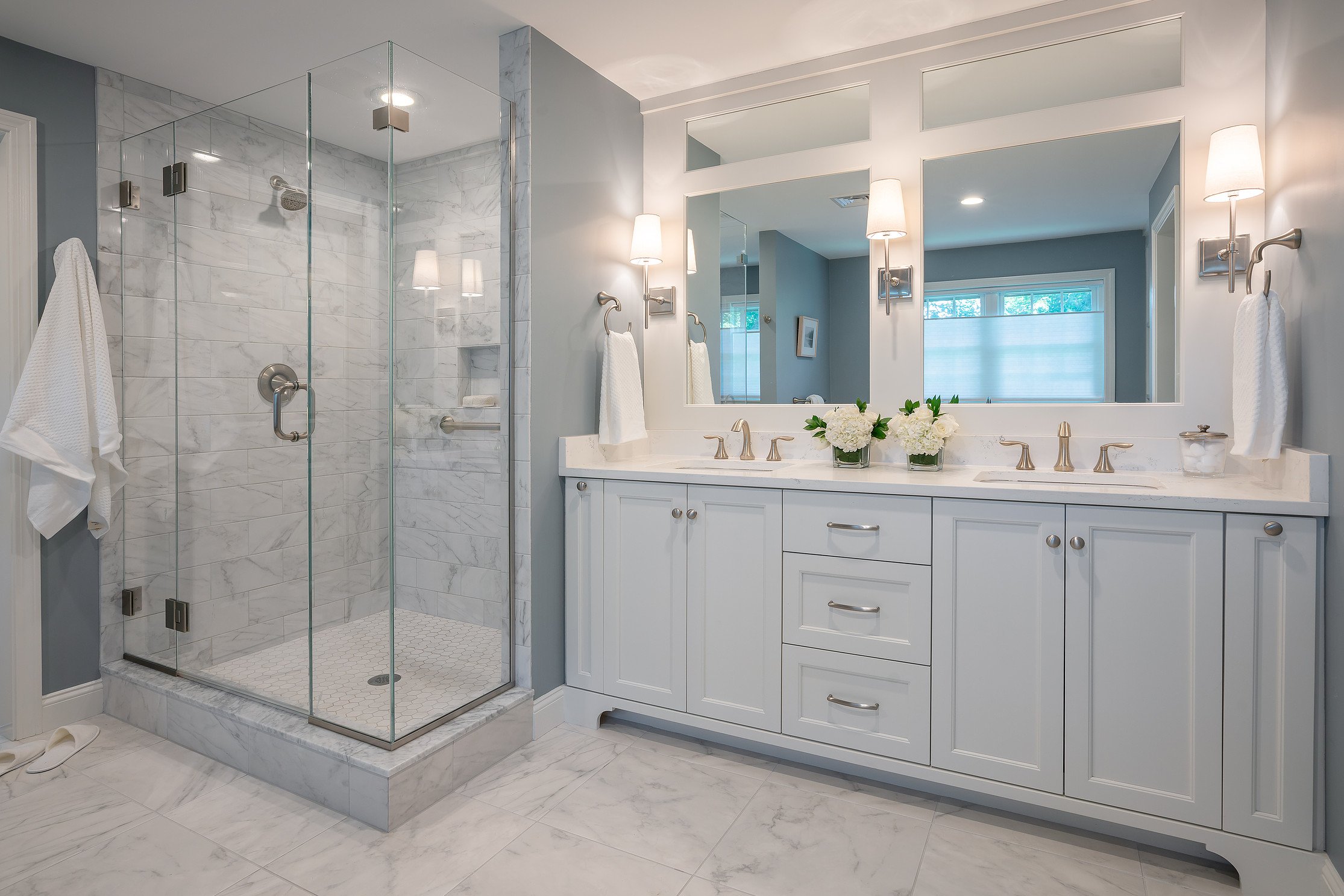 On the other hand, a brand-new custom home with all new materials and systems will usually have a higher resale value than a renovated existing home. You won't be constrained by an existing building footprint, or any historic preservation ordinances you might have in some New England neighborhoods.
One danger to avoid in any renovation is to "over build" for the market. Adding every feature and addition on your wish list without an eye on costs can create a budget that isn't supported by the future value of other homes in the neighborhood. At some point when you are modifying so much square footage in the home, the cost versus the return on your investment may not be as economical versus building from scratch. Extensive remodeling is generally more expensive than new construction in the same location. Homeowners should explore both options with their custom home builder to know which is the best approach for them.
Understanding the benefits of a custom home remodel
You are embarking on a path to remake a home that is a perfect fit for your family's needs. A custom home remodel may include adding a first floor master suite, upgrading the kitchen for your needs, or incorporating universal design elements that make the home more functional for everyone. It may include reimagining and reconfiguring outdoor spaces, enclosing patios, or adding entertainment space in the basement. The goal is to create a home that you enjoy and functions well for your needs in the present and into the foreseeable future.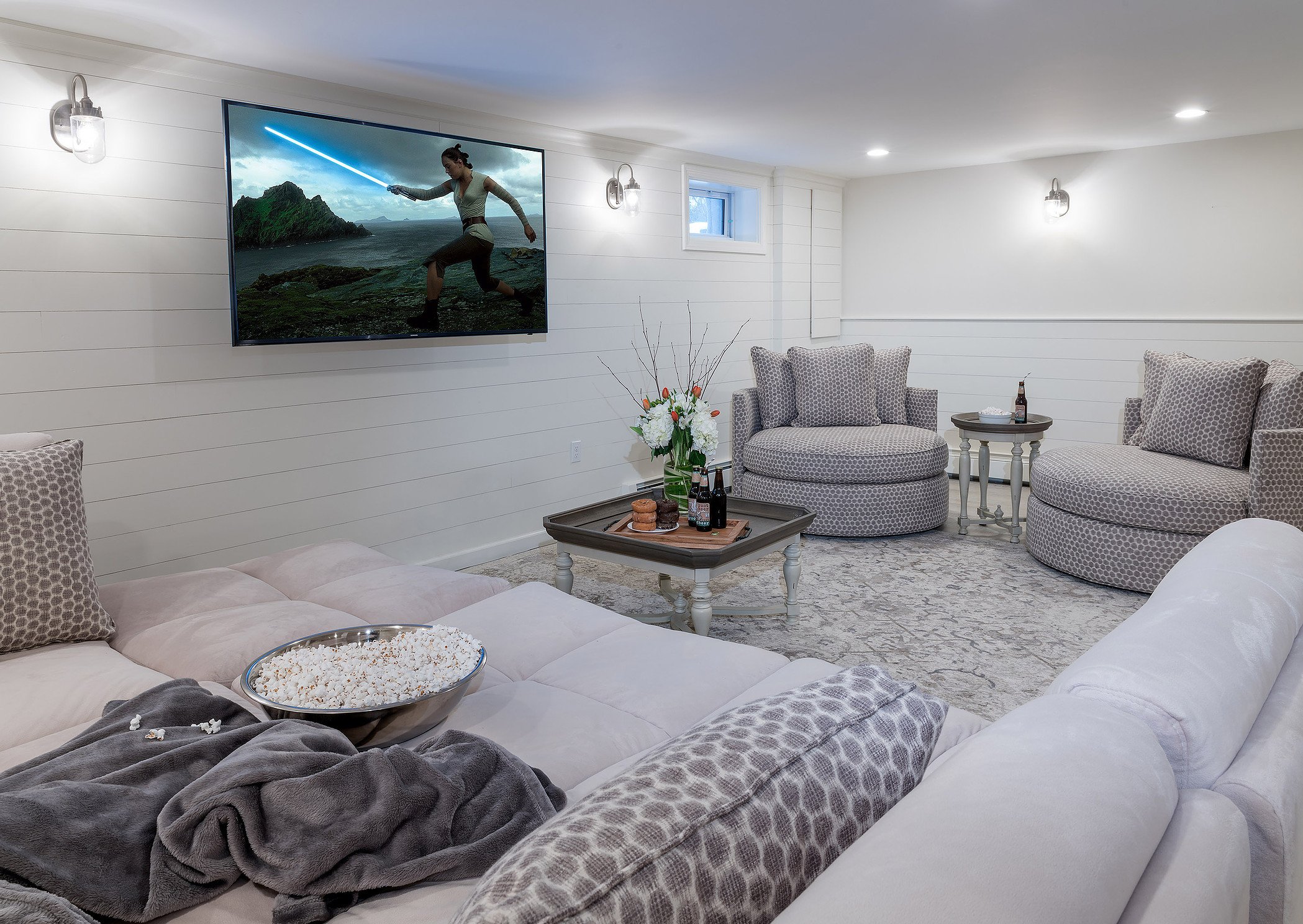 Clearly, a custom home does not have to mean building something brand new from the ground up. A major home remodeling that impacts 75 to 95 percent of your existing home is essentially custom homebuilding. By understanding the multiple paths — remodeling your existing home or buying a property with a home that needs major renovation — you can see the benefits as well as the challenges of a custom home remodel. The right custom home builder can help you clarify what is most important, define a budget, make a plan, and create your dream home.
To learn more about custom home construction, please read our ebook, "The Essential Custom Home Construction Guide for the Best Results." And if you are ready to speak about your next renovation, or custom built home, please schedule a custom home construction discovery session.