The modern home is a technological marvel. Packed with systems, sensors, and devices that provide and control power, communications, heat, water, cooling, and safety, today's home practically requires an engineering degree to properly maintain it.
Even your home's "shell" is an infrastructure unto itself, featuring high-tech membranes that wrap the outside in a waterproof and windproof skin underneath the siding; modern windows are complex structures with double or triple-thickness energy-efficient glass, vacuum sealed in frames wrapped in composite materials, insulated to prevent energy loss; and roofs are covered in a variety of advanced products designed to protect your home from a range of environmental conditions.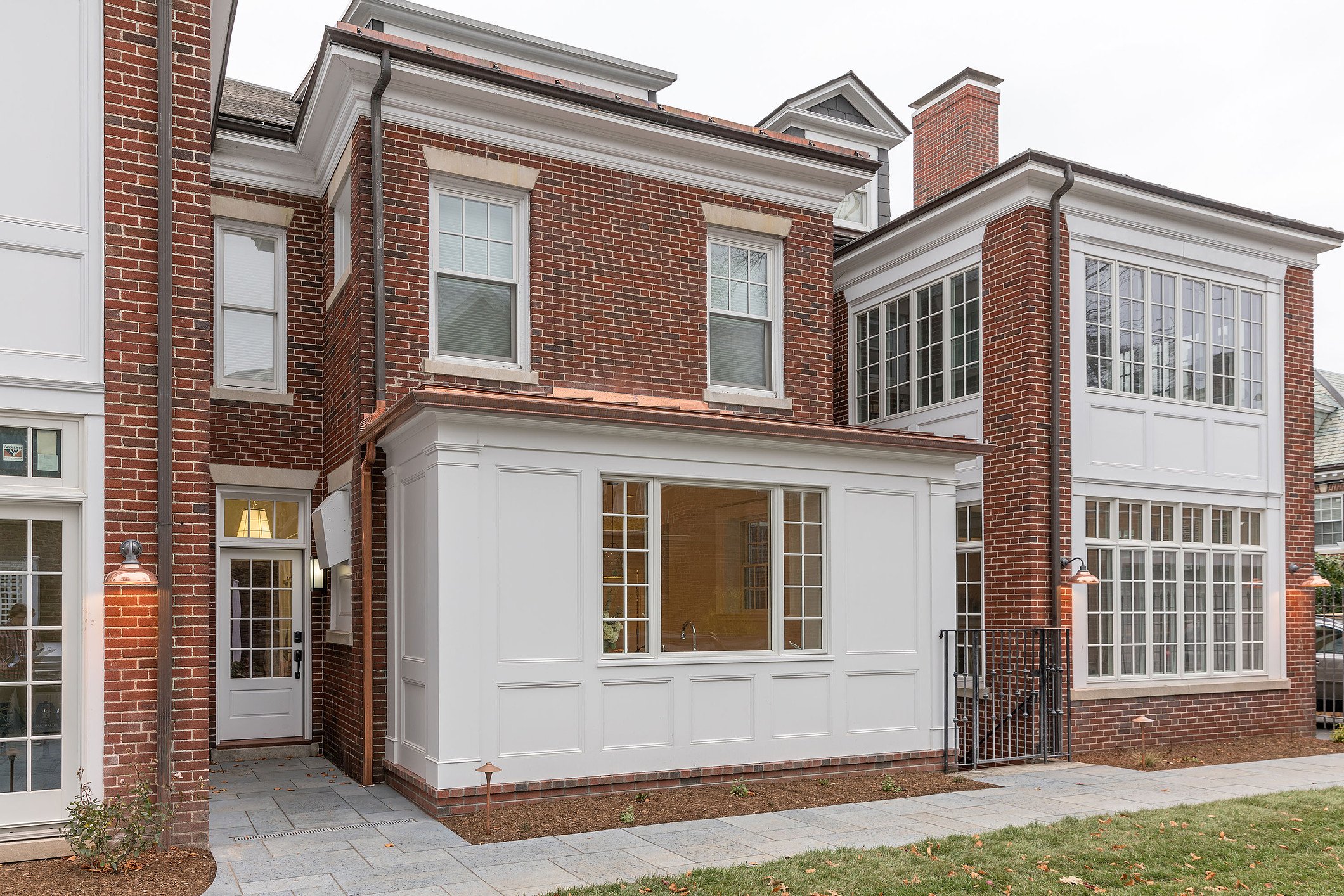 What does all this mean for the homeowner? That proper home maintenance today is a lot more than just slapping on a fresh coat of paint and replacing some burned out bulbs. Home maintenance is now more of a science than a trade skill.
The best home maintenance companies are masters of building science
Everyone remembers the traditional handyman – the guy in a pickup truck or panel van with a ladder on top who was skilled at replacing rotten trim, rewiring a light, or putting in a window. While that guy may still be able to take care of some of the relatively simple jobs, the plain truth is that providing comprehensive, whole-home maintenance services requires a whole lot more now. "Building science" – the management and maintenance of the operational infrastructure of a building (in this case, a home) – encompasses all the systems, elements, and components of the building. Anyone who claims to be able to provide complete home maintenance and repair services needs to be trained and experienced in all of those things. Just being handy with a hammer no longer cuts it. To ensure that your home lives a long and happy life requires a home maintenance company that keeps up to date with building science and its associated technologies so that your home operates at peak efficiency and maintains its value.
The best home maintenance companies do more than just home maintenance. Ideally, they offer a comprehensive set of design/build services, including remodeling. As a remodeler, they understand the total construction of a house, know where potential problems might lurk, and know what to look for when solving a problem. The good ones won't just fix the problem – they'll fix the source of the problem. This kind of in-depth expertise and experience tends to foster a long-term relationship between the homeowner and home maintenance partner because it's beneficial for both of them. Neither benefits from a quick fix.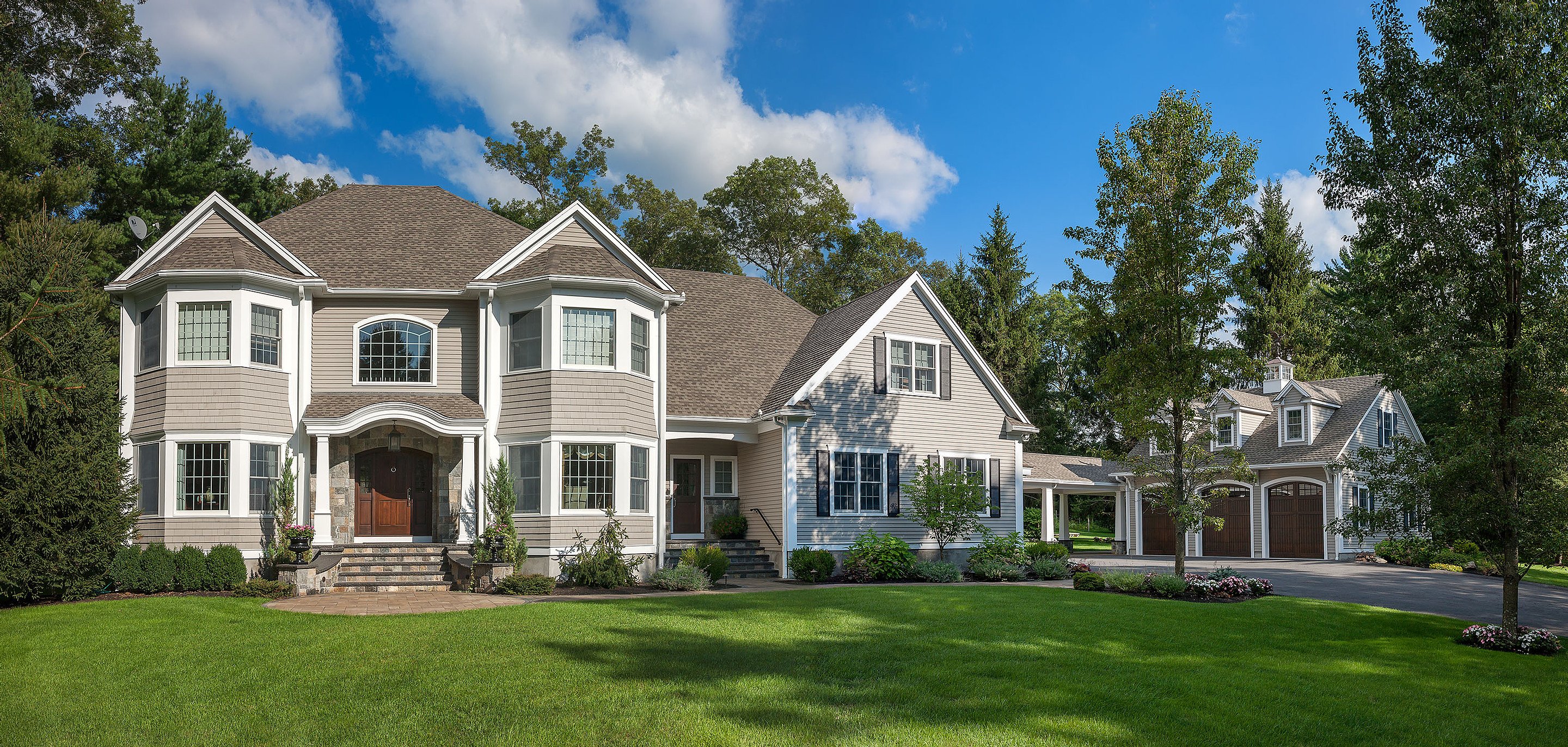 What does a home maintenance program look like?
A good home maintenance team will first come in and assess your home so they can be knowledgeable about its unique features, characteristics, and potential problem areas. This not only helps them effectively address problems and concerns you might already have, but also develop solutions for issues you're not even aware of yet that could develop into future problems.
Here at Mitchell Construction Group, we've developed a three-step program that can be implemented multiple times a year, if necessary:
It starts with a full inventory of the home and its infrastructure, providing a comprehensive assessment of the building envelope and internal systems.

We develop specific solutions to address any issues, with a detailed plan of action to correct them.
We establish a cadence of routine follow-up once corrective action is taken, all based specifically on your home and its unique needs.
The benefits of a home maintenance program
Some homeowners might baulk at such a proactive approach, thinking "Wait a minute, isn't this just an unnecessary expense? I'm not really having a problem right now." The answer is that you're not wasting money, you're making a modest investment in keeping your home problem-free. Wasting money is waiting until there's a major problem and then having to pay whatever it takes – often more than necessary – to fix it quickly because it's disrupting your life. And quick fixes often require a second fix to correct mistakes made in the rush to take care of whatever the initial problem was. Paying more than necessary, and paying twice is what's really wasteful.
Here's what that modest investment provides:
The convenience of "one call does it all" problem-solving
Predictable investment in home maintenance – no expensive surprises
Peace-of-mind from minimizing risks and failures
Fixing small problems before they become large, inconvenient, and expensive ones
Improved comfort and safety for you and your family
A reliable relationship built on mutual trust and respect
A proven partner when you're ready for a remodeling or renovation project
Your home is perhaps the greatest asset you own. It's a source of shelter, comfort, and value worth protecting. You invest in education, healthcare, retirement, and recreation – doesn't it make sense to invest in the home in which you live?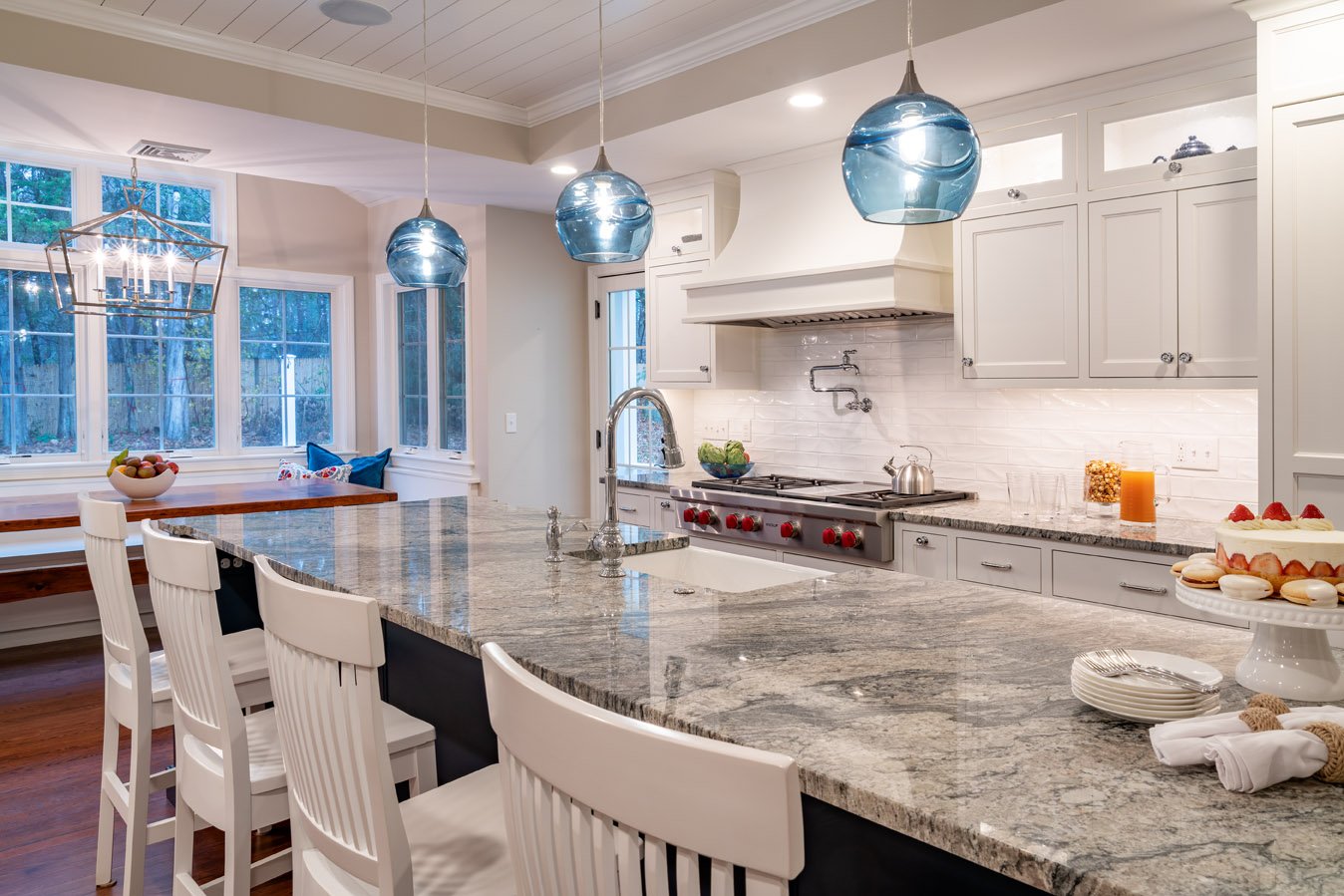 A regular home maintenance program provided by a respected home renovation and maintenance team makes a lot of sense because it can reduce long-term costs and provide stress-free peace-of-mind that is priceless.
So why not make home preventative maintenance a priority for your home? Contact us today to schedule a complete home maintenance inspection and assessment to identify any potential problems and recommend effective, cost-efficient solutions that can save you unnecessary added expense down the road. To learn more about home maintenance, please download our FREE eBook - Home Maintenance: This is How Professionals Do It.