The list of things that need "a little work" around your house is not getting any shorter. When were the HVAC filters changed last? Is that water spot under the living room window growing? That sump pump may have been purchased in the last century, and there has been a lot of rain lately. Hoping for the best with these home maintenance projects is getting more risky every day.
You can ignore the list for a while, but there is no magic wand for home maintenance. If you don't start making progress on those projects, what started as a simple sump pump replacement can turn into a full basement rehab.
How can you avoid this? By taking honest stock of your honey-do list and finding the right help with tackling it.
How worried should I be about this home maintenance issue?
"This is probably no big deal." That is too often the bargain we make with our homes.
Maybe you are noticing discolored paint. Maybe there are cracks in the plaster, or an upstairs sink or bathtub that is draining slowly. Is it time for a new roof, or could you just replace a few shingles and flashing around the chimney?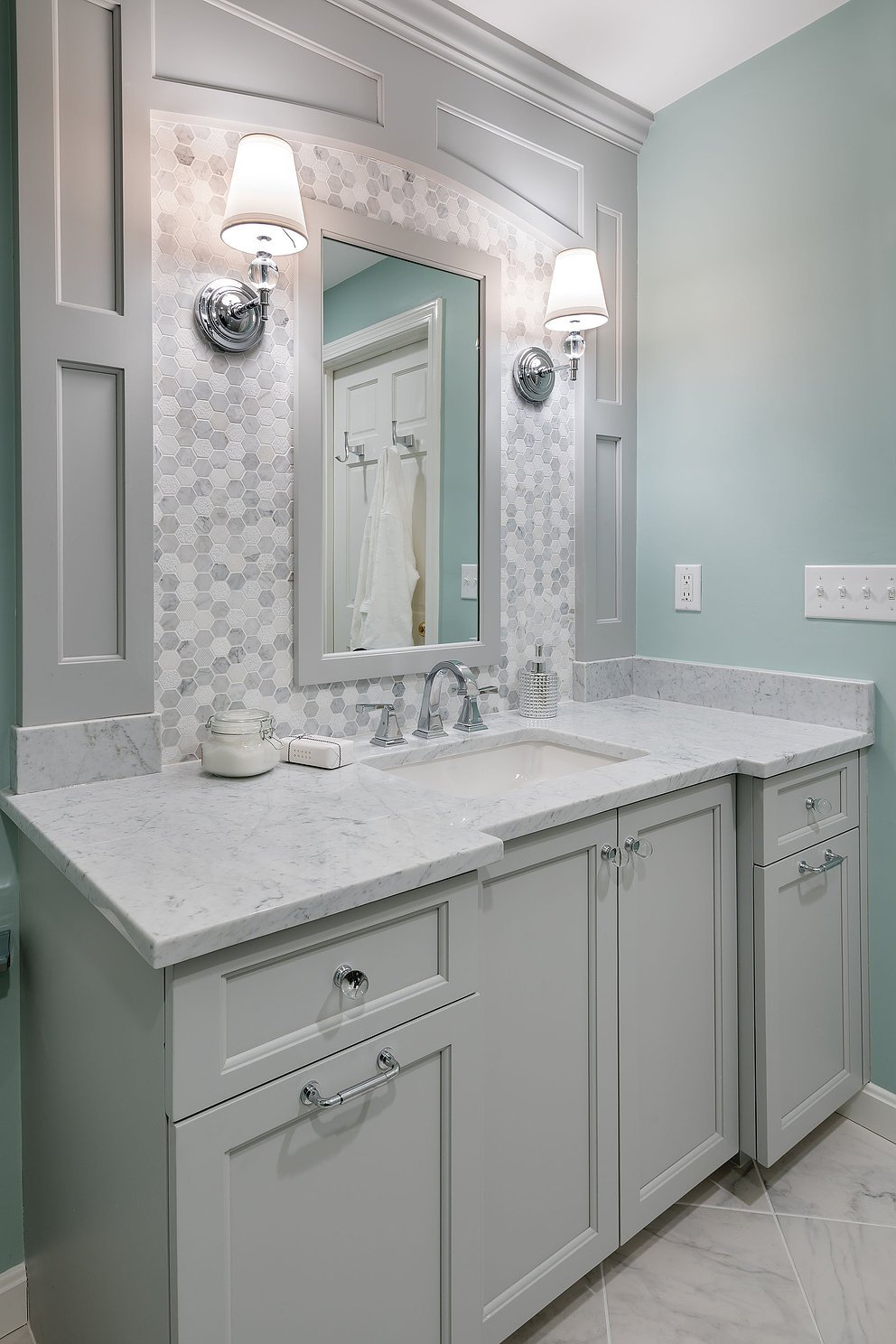 Those questions are just the start of your list. The longer you live in your home the longer the list becomes. The list gets longer because you just don't want to know what lies behind the discolored paint, the cracks in the plaster. They might be simple fixes, and they might point to larger problems. But out of sight, out of mind is not a winning home maintenance formula.
Do I have time for this home maintenance issue?
When the list of projects can't be ignored any more, the next issue is a matter of time. The longer you bargain with your home, the longer the list of problems becomes. It can get overwhelming. You can spare part of a Saturday once in a while, but when every weekend looms with projects you've left unfinished or just put off for a long time, home ownership becomes exhausting.
Let's say you wake up on a Saturday morning and summon up the time and energy to take a closer look at one of those items on your honey-do list. The last time you tackled a project — a leaky sink — you not only had to purchase pipes, fittings, and sealant, but discovered you didn't have all the tools you needed for the job. You don't want a repeat of that experience when too much time and money were lost, and your plans for the weekend disappeared along with them. It's time to get some help.
Who can help me with this home maintenance issue?
The first step in your home maintenance journey is realizing you are not the person with the skills and time to take on this whole honey-do list.
Who should you contact to tackle the list? You may consider a local handyman. Or maybe you call a company that specializes in roofing when the roof seems to be the source of your honey-do pain. For small projects where one specific skill set is needed, these may be great choices.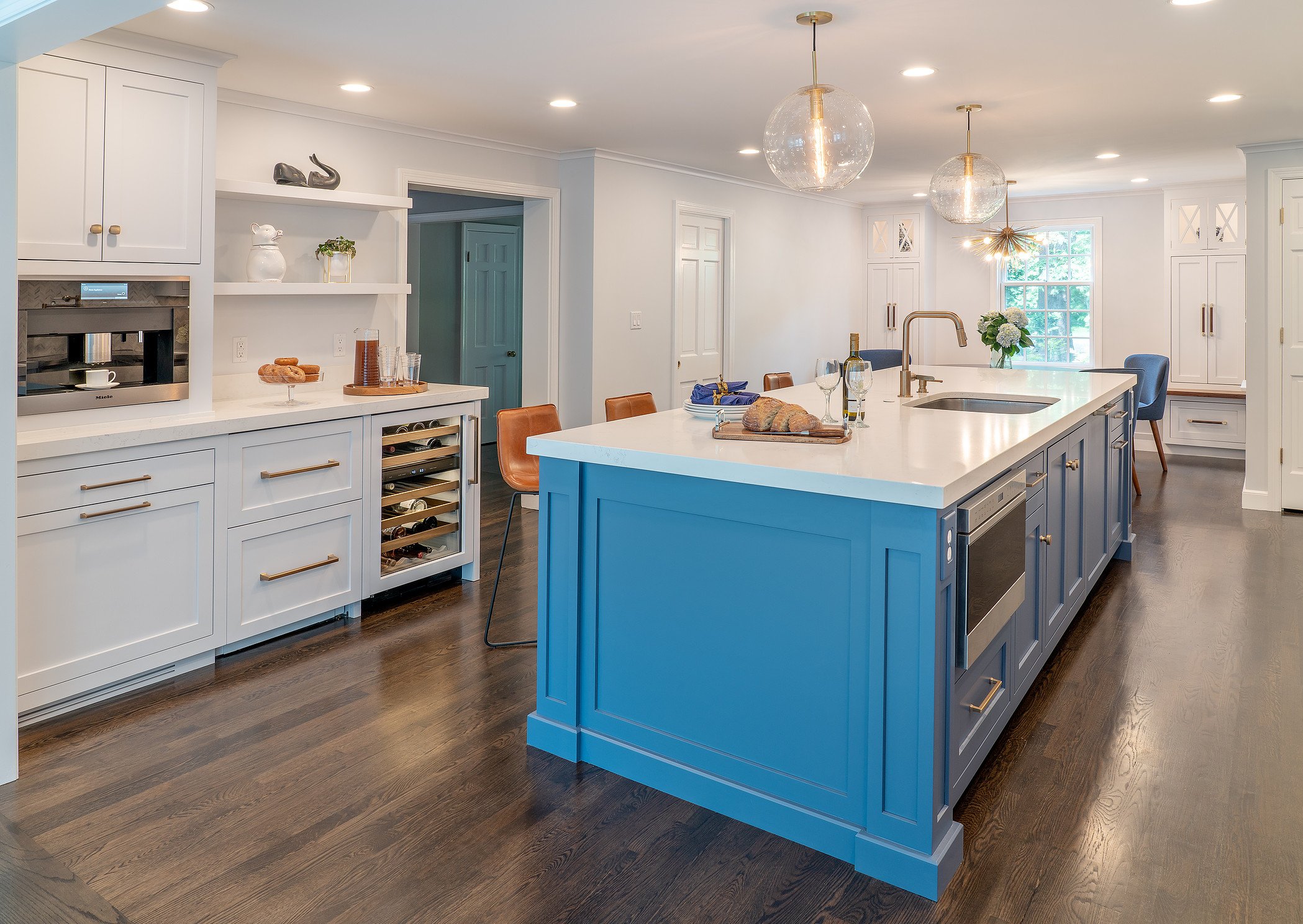 The other choice is a design-build firm. A local design-build firm may not be your first thought when it comes to home maintenance. But often what seems like a small project requires multiple skills. A damp spot under a window could require carpentry, drywall, and electrical work — not to mention roofing when the source of the moisture is discovered up there. A builder will have relationships with trusted tradespeople so home maintenance repairs can be handled by the most skilled and experienced people.
Making this call can be the foundation for a home maintenance partnership that will help relieve the stress of that project list, and help you maintain your home the right way from this point forward.
What you should expect from an experienced contractor
The right home maintenance partner will bring:
Reputable and skilled trades people as needed
The knowledge to diagnose and perform the work
Project management to coordinate the trades, materials, and your schedule
Higher quality results that last longer than DIY work
Rather than a one-off fix from a handyman or standalone trade company — like roofing or window installation — a design-build firm acting as your home maintenance partner will inspect your home to understand your needs and the home's needs. They will help you define your list of priorities and help to diagnose issues you may not be aware of.
Together you can productively resolve problems and plan for future care and maintenance of the home. This approach helps you to proactively stay ahead of issues and check off those boxes on the honey-do list. It is similar to having a maintenance plan for your vehicle, so oil is changed, tires are rotated, and filters are replaced as needed. Your home deserves at least as much attention and planning as your car.
Pride of ownership is demonstrated as you take an active approach to home maintenance. When you work with the right home maintenance partner, they have your best interest in mind. They will help you take care of your home with a range of skills and knowledge no one person should expect of themselves. With a plan and solid partnership in place, you are left with time and energy for the things you and your family want to do, rather than a list of projects waiting for your attention at every spare moment.
To learn more about home maintenance, please download our FREE eBook - Home Maintenance: This is How Professionals Do It. And if you are ready to speak about your next renovation, please schedule a home renovation discovery session.