When many people think about the cost of a home, they're often thinking about the buying or selling price of it. But there is an ongoing and often less visible cost – that of maintaining your home.
Home maintenance is much more than just slapping a fresh coat of paint on it every few years and a new roof on every twenty years. A modern home is a structural marvel much like the human body. Think of your home this way: the wooden and masonry framework is your home's skeleton; the siding and roof are the skin; the heating, ventilation, and plumbing systems are the circulatory system; and the electrical/communications networks are the nervous system.
For your home to function properly, all of these various systems and components must be in good working order. Your roof and siding keep the weather out. Your HVAC system keeps you comfortable; your plumbing keeps you clean and hydrated; your electrical/communications systems and networks keep everything operational. For many homeowners this is a lot to manage and maintain. For newer homes with integrated "smart" systems and controls it can be even more complicated.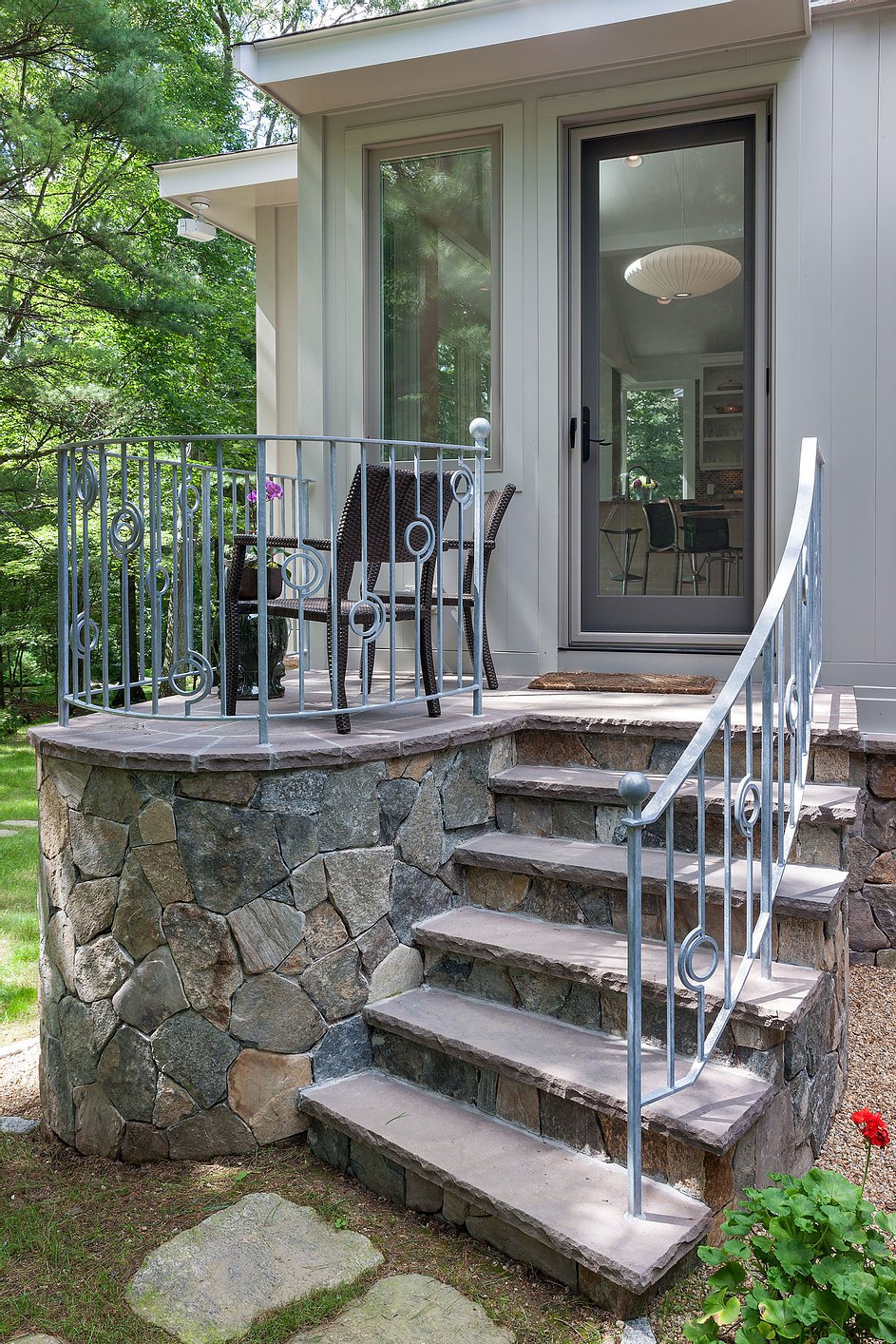 Fortunately there are home maintenance firms like ours who can handle the structural and operational management of all the key elements of your house mentioned here. In fact the ability to provide full maintenance service is what sets companies like ours apart from a typical handyman or single-service contractor.
The three reasons why a home maintenance company is your best friend:
Saves homeowners time If you're like most people, your day is spent juggling a variety of personal and work-related tasks and items. The last thing you want to do is figure out who to call to handle a problem with your house. When you connect with a home maintenance company you can trust, a single call does it all, saving you time and aggravation.


Reduces the cost of home maintenance Do you know what costs more than having regular maintenance performed on your house and the systems in it? Doing nothing and having expensive equipment like a furnace or air conditioning system fail. And the cost is not just monetary. You can waste a lot of precious time dealing with something broken -- taking time off from work to deal with a maintenance issue at home, or losing a vacation by cutting it short to rush home for a leaking roof, or a broken pipe, water heater, or furnace.


Eliminates the emotional drain caused by a system failure Nothing is more frustrating or maddening than having an unresolved maintenance issue drag on and on. Hiring the wrong contractor and suffering from shoddy or delayed work can be detrimental to your mental health and even damaging to your relationships.
The benefits of a home maintenance relationship
Perhaps one of the most positive and powerful benefits of establishing a good home maintenance contractor relationship is the pride you'll have in keeping an attractive, well-maintained house that others will envy. Ultimately, though, it's the peace-of-mind you'll get from the knowledge that every element and feature of your house is functioning optimally and reliably, through good weather and bad, keeping you and your family comfortable and safe.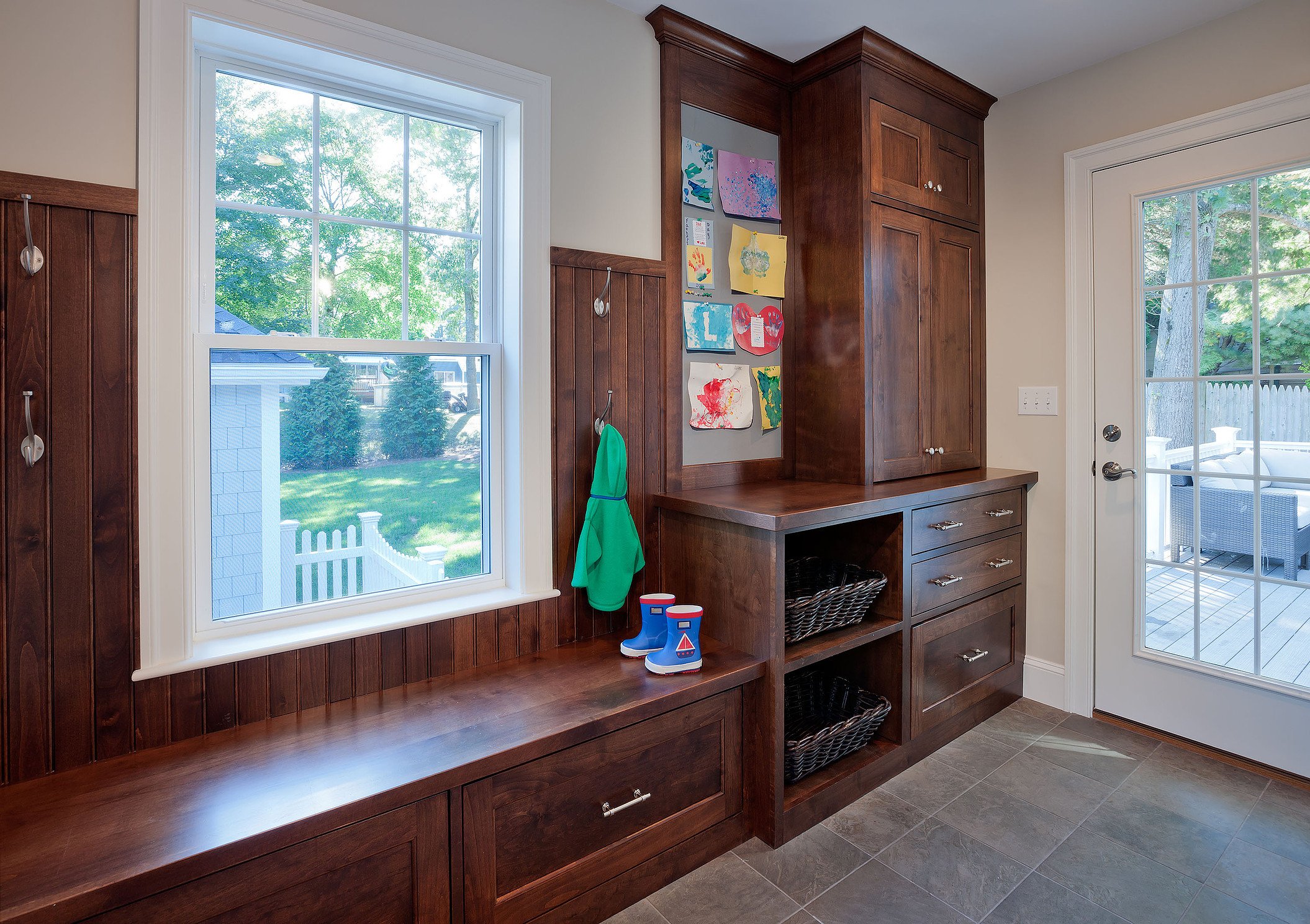 The right maintenance partner will perform periodic and seasonal assessments of your home and its systems to ensure that everything is functioning at peak performance when it should be, whether it's during the freezing cold of winter or the scorching heat of summer. And if any issues arise, you can be confident that one phone call will make sure any problem is handled promptly and professionally.
A regular, proactive maintenance plan and schedule enables you to budget efficiently and effectively, avoiding costly, unexpected repairs that always seem to be needed right when you can least afford them. By spreading the cost of maintaining your home and its various systems over a period of time, you can rest easy knowing that everything is functioning as it should be and being well-maintained as cost-efficiently as possible.
What does a good home maintenance plan look like?
A good home maintenance plan takes into account the unique characteristics and history of a house so that the homeowner can create a list specifically to schedule the most appropriate assessments and maintenance tasks. For example, an older home may need more attention focused on structural elements such as the roof, siding, and trim to check for rot, insect damage, or other weak spots that could develop leaks or other problems that could lead to more extensive and expensive damage.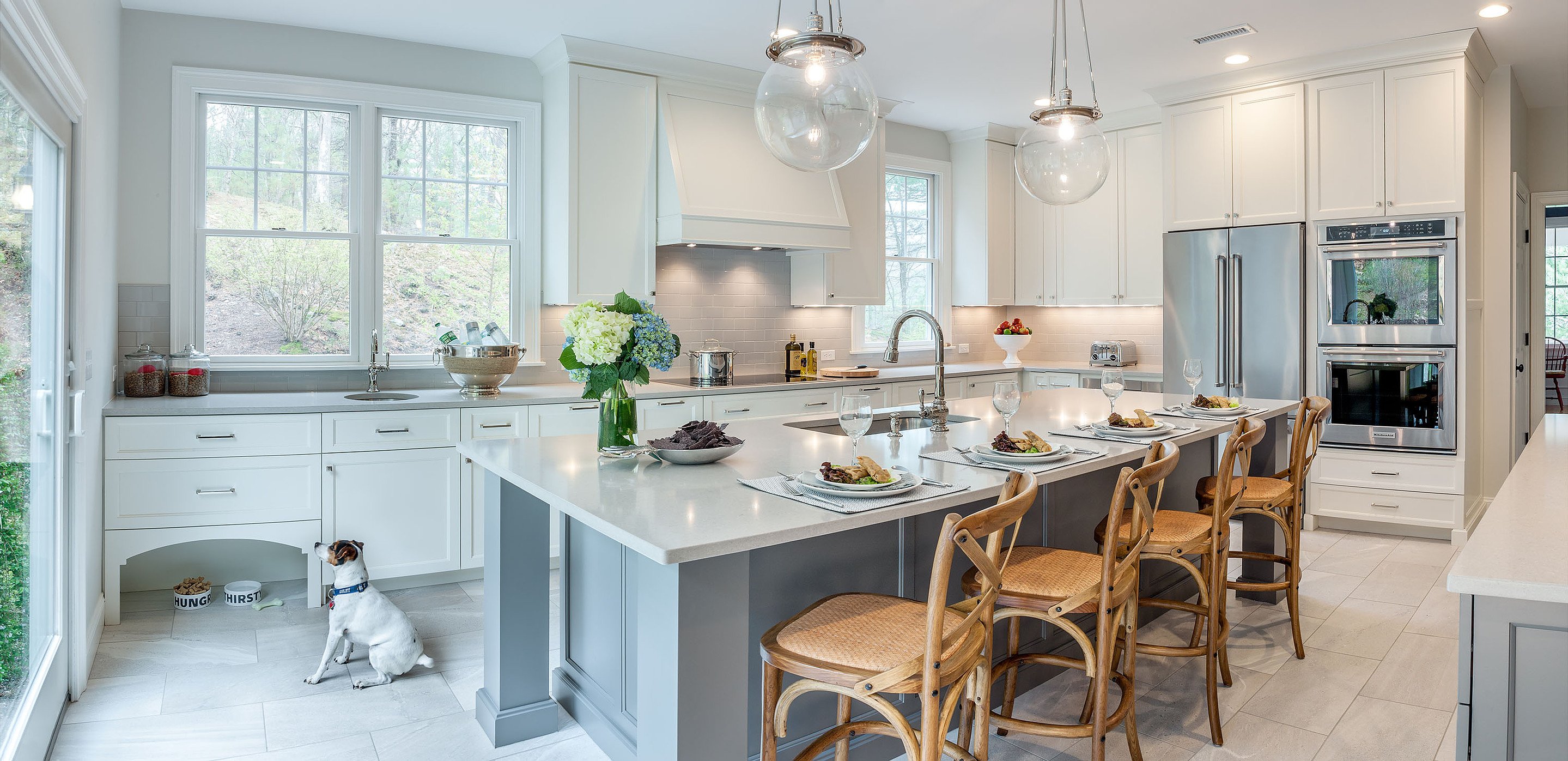 A sample home checklist might typically include:
Rodent intrusion prevention
Ice dam mitigation
Mechanical systems inspection and maintenance, including heating and cooling systems, hot water tanks, furnaces, sump pumps, and radon systems
Window and door inspections for worn-out gaskets and seals, torn screens, loose latches and other component issues
Insulation assessment and improvement
Gutter, downspout and water runoff management system inspection and cleaning
Smoke and carbon monoxide detector maintenance
Venting and other ductwork cleaning and inspection
Humidity and air quality control system maintenance
Light fixture inspection and repair
Paint/stain touch-up or recoat
Engaging a reliable, professional, and experienced home maintenance company is simply a good investment. The reasonable cost of maintaining your home and the systems that enable it to function properly, spread out over time, is typically much lower than the cost in time, money, and headaches of finding a contractor and dealing with emergency repairs. It's always less expensive to do something right the first time than it is to settle for a hasty, less-than-satisfactory emergency repair that needs to be fixed (again) later. Scheduling regular home maintenance checkups by a licensed and experienced company is just like scheduling your regular physical exam with your doctor. A little periodic, preventative care goes a long way in protecting your home just the way your regular exam can help protect you and your body from more serious ailments later.
So why not make home preventative maintenance a priority for your home? Contact us today to schedule a complete home maintenance inspection and assessment to identify any potential problems and recommend effective, cost-efficient solutions that can save you unnecessary added expense down the road. To learn more about home maintenance, please download our FREE eBook - Home Maintenance: This is How Professionals Do It.