Winter is coming… and there is something we can do about it!!!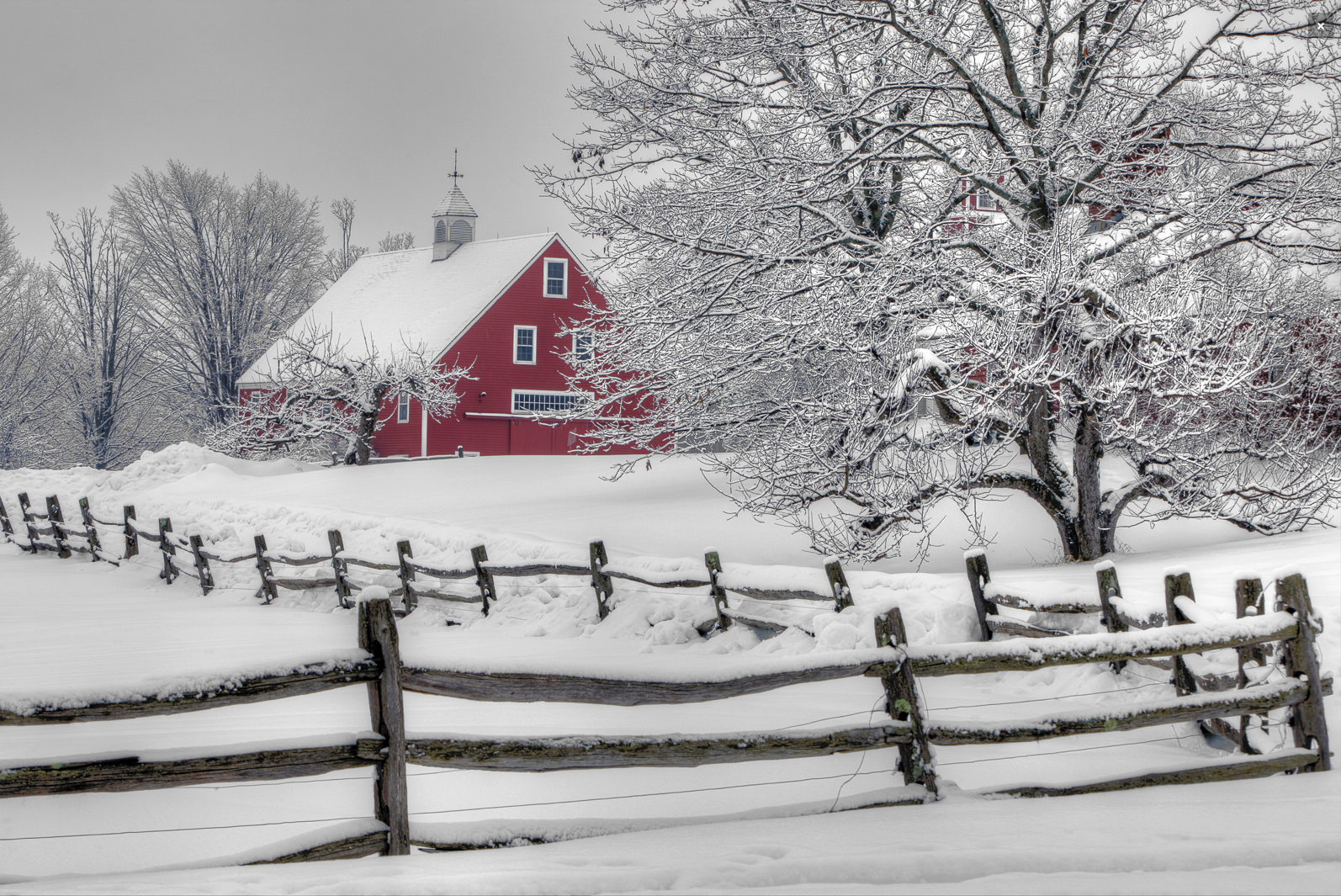 Fall is in the air and although it is only October, I hate to be the bearer of bad news but…we have to begin to think about Winter. Two years ago, as we all know, New England had a HORRIBLE winter. Unfortunately we cannot control Mother Nature, but we can control how we prepare for her. Here at Mitchell Construction Group we work with a wonderful group of Project Managers. Here is a list of things they want you to think about to prepare your home for the upcoming winter.
Gutters: Clean gutters of any debris so melting snow can flow freely and prevent icicles and ice dams from forming later.
Get cozy by the fire: Make sure to have your chimney inspected and cleaned by a professional. Do you have enough firewood…get that ordered! Your heating systems should be cleaned and inspected. A programmable thermostat is always great to have as well. Also, set your ceiling fans to the clockwise direction. It will push the hot air down, back into your room, saving energy and keeping you toasty. In case electricity does go out make sure to have ample candles, flashlights and blankets to stay warm.
Check out those pipes: Wrapping your pipes with pre-cut pipe insulation will help prevent pipes from freezing during a cold New England winter. You can purchase them at a local hardware store…no handyman necessary. Make sure outside faucets are turned off to prevent freezing as those pipes are the most susceptible. Also if you have pull down attic stairs, it is important to insulate. Pre-cut caps (rigid foam board) can be purchased at your local home improvement store. This eliminates heat loss.
Wet boots: Prepare for wet, snowy boots with a mat to wipe feet off outside and an absorbent one inside to save your wood floors from damage.
Be proactive: Don't wait for snow to fly to make sure your snow blower is in good operating condition, take care of that now. If you have your driveway plowed, make sure you have sufficient reflective driveway markers so your lawn is protected. Purchase shovels and snow melt ahead of time so not to be "left out in the cold". Ice dams were a big problem two years ago. Purchase a good roof rake now to remove snow from your roof or install a heated roof system. If neither of those is an option get the name of a good professional now so you aren't scrambling when the snow begins!
Just a few reminders from the Mitchell Construction Group Team to keep your home comfortable and safe for the upcoming winter. If you have any questions or would like to speak to our award winning staff call us today at 508-359-7904 or email us at info@mitchcogroup.com