Mitchell Mix & Mingle Annual Appreciation Event.
On Thursday, March 28th, we hosted our Second Annual Customer Appreciation Event at the Papa Razzi Trattoria in Wellesley. Past and current clients joined the Mitchell Team for an evening of delicious food, drinks, mingling, and catching up since we had all been together last.
Each year we enjoy hosting an event to thank our clients for giving us an opportunity to work with them, and trusting us to improve their homes and their quality of life. We have been so lucky this year to work with so many wonderful families, remodeling kitchens, bathrooms, basements, master suites, entertaining spaces, and transforming exteriors.
We also held an exciting giveaway for our Referral Rewards Program, as a thanks to our clients who have passed along our name to others. Our highly anticipated drawing was for an all-inclusive trip to Bermuda, and this year our trip was awarded to the Buchanan family who we have had the absolute pleasure of working with this year to completely remodel their home's exterior by adding a new front porch and back deck. Congratulations Buchanans!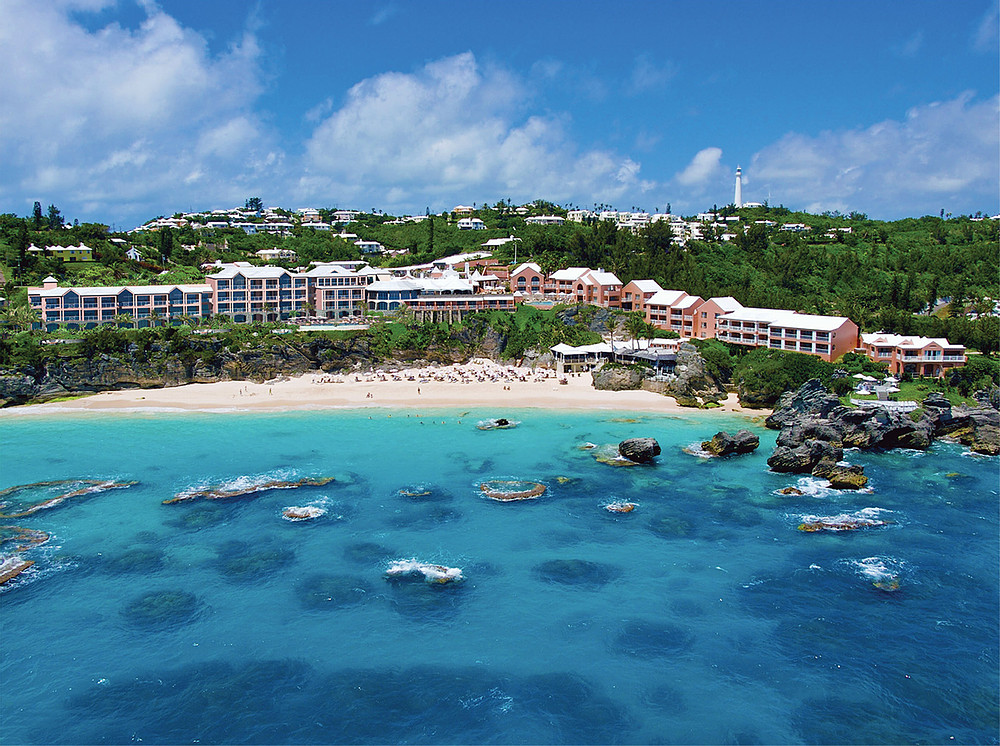 We hope that everyone enjoyed the event as much as we did, and we hope to see many faces both old and new at next year's event.