Local Construction Company Wins Prestigious North American Award!
Medfield, MA – 11/16/16 – Tom Mitchell, President and Founder of Mitchell Construction Group in Medfield, Massachusetts, has been awarded the prestigious 2016 Remodelers Advantage Impact Award.
Given annually, the Award was the culmination of a six-month process that started with 43 peer-nominated candidates from across North America and ended with a juried selection at the organization's Annual Meeting in Kansas City at the end of October.
"Tom represents the motivated, selfless business owner who embodies the principles of our organization," said Victoria Downing, President of Remodelers Advantage. "In addition to an unwavering commitment to exceptional craftsmanship and service for his clients, Tom believes in sharing his knowledge and experiences with other companies across the U. S. and Canada to create a stronger, more dynamic industry."
"It's an honor to be recognized by my peers and by Remodelers Advantage," said Mitchell. "We take great pride in the work we do for clients at Mitchell Construction, and we believe in sharing our ideas for the good of remodeling companies—and homeowners—everywhere."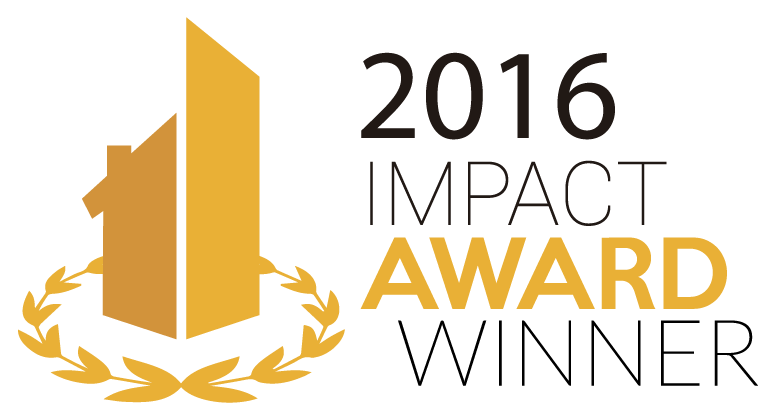 Medfield, MA – 12/14/16 – Just five weeks after being awarded the Remodelers Advantage Impact Award, Medfield's Mitchell Construction Group has earned more recognition—and hardware—by winning Boston Magazine's Best of Boston Home® 2017 for Best Kitchen and Bath Contractor (West).
"It has been a very special few weeks", acknowledged Tom Mitchell, President and Founder of the company. "I think everyone has a lot of respect for the Best of Boston awards and we're honored to have come out on top in such an important and significant category.
"Being voted the best kitchen and bath contractor in metro west is a huge achievement, and one that's shared by our entire team, from architects and designers to plumbers and plasterers. It's a feather in the cap of everyone at the office."
About the Remodelers Advantage Impact Award
The Remodelers Advantage Impact Award is presented annually to one member of the Roundtables Peer Groups, a nationwide organization created to help remodeling company owners create strong, lasting businesses. As the industry's most comprehensive support organization for business owners since 1987, Remodelers Advantage has helped thousands of remodelers, from start-ups to $30 million firms.
More information at www.remodelersadvantage.com
If you would like to discuss how we can help with your project, give us a call today. Our Mitchell Team is ready to turn your dreams into reality! Your dreams. Built to last.