Medfield Construction Company Continues Hot Streak!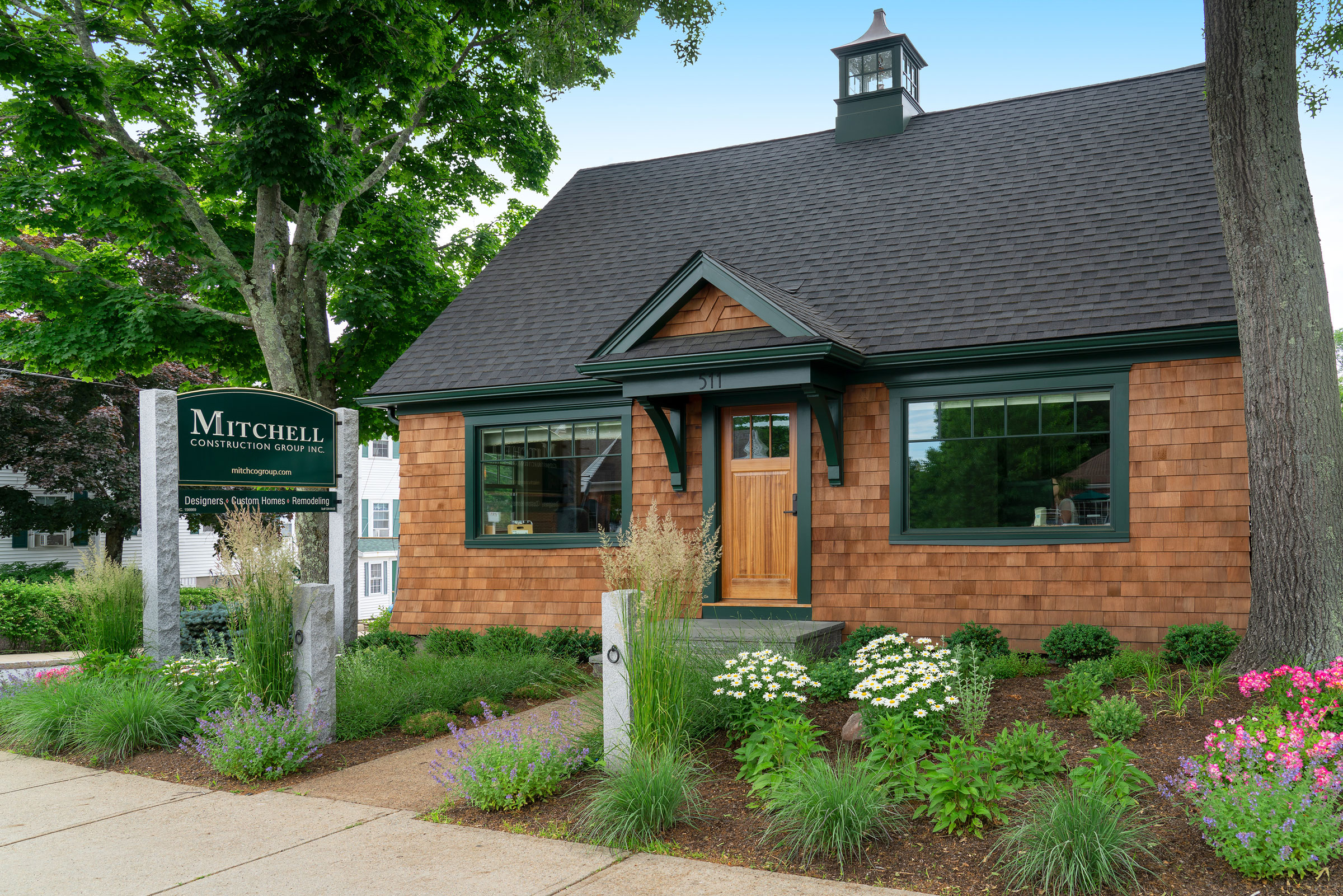 Medfield, MA – 12/14/16 – Just five weeks after being awarded the Remodelers Advantage Impact Award, Medfield's Mitchell Construction Group has earned more recognition—and hardware—by winning Boston Magazine's Best of Boston Home® 2017 for Best Kitchen and Bath Contractor (West).
"It has been a very special few weeks", acknowledged Tom Mitchell, President and Founder of the company. "I think everyone has a lot of respect for the Best of Boston awards and we're honored to have come out on top in such an important and significant category.
"Being voted the best kitchen and bath contractor in metro west is a huge achievement, and one that's shared by our entire team, from architects and designers to plumbers and plasterers. It's a feather in the cap of everyone at the office."
Speaking of offices…
In the midst of its own personal awards season (not to mention the holiday season), Mitchell Construction Group is finding the time to renovate its own home. Keep an eye on the progress as their cape on Main Street in the center of town (opposite Park Street Books) undergoes a transformation in the coming weeks.
"It's business as usual even though we've brought the construction site back to the office," said Tom. If anyone wants to stop by to discuss a renovation in the middle of our renovation, the door is always open. Of course, if you prefer to call, we totally understand!"
If you would like to discuss how we can help with your project, give us a call today. Our Mitchell Team is ready to turn your dreams into reality! Your dreams. Built to last.