Summer Dreams…Fall Projects.
Summer is officially here and we are coming upon the 4th of July weekend. What are your plans? Are you usually invited to a certain friend or family members home because they have a great outdoor space, pool, and ample entertaining room or is your home where the party always resides? Either way this is a great time of year to see what needs updating indoors and out as Summer dreams become Fall projects.
Do you have a big family that would love to lounge by the pool on the 4th, enjoying the barbecue, and playing yard games? If so think about adding a pool and patio to your yard, and maybe an outdoor kitchen. Think of landscape design as well so outdoor living is easy for you next summer!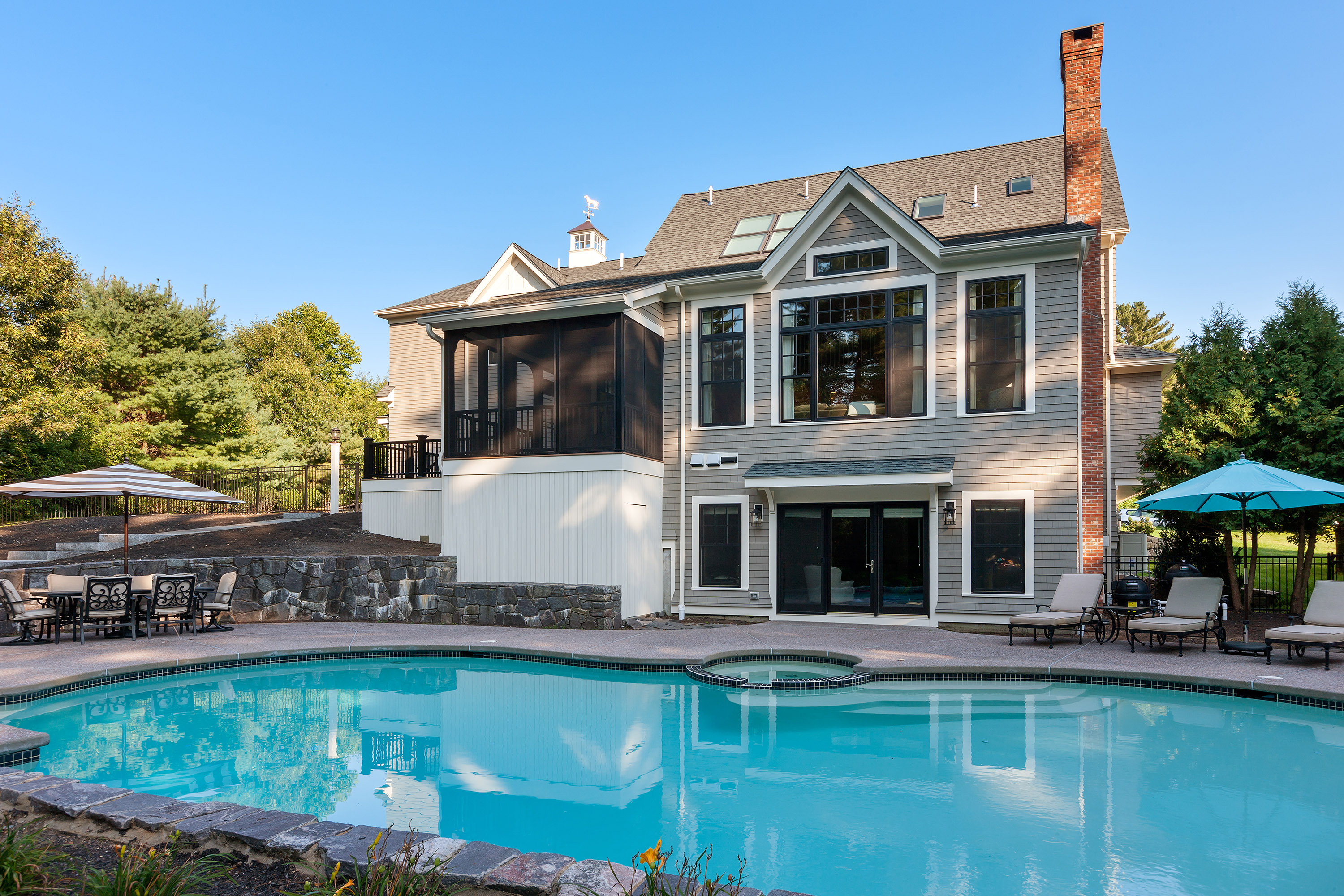 This house is great as they have not only a porch & screened in porch, but a patio area as well, allowing for multiple seating areas to sit and enjoy a beautiful summer day.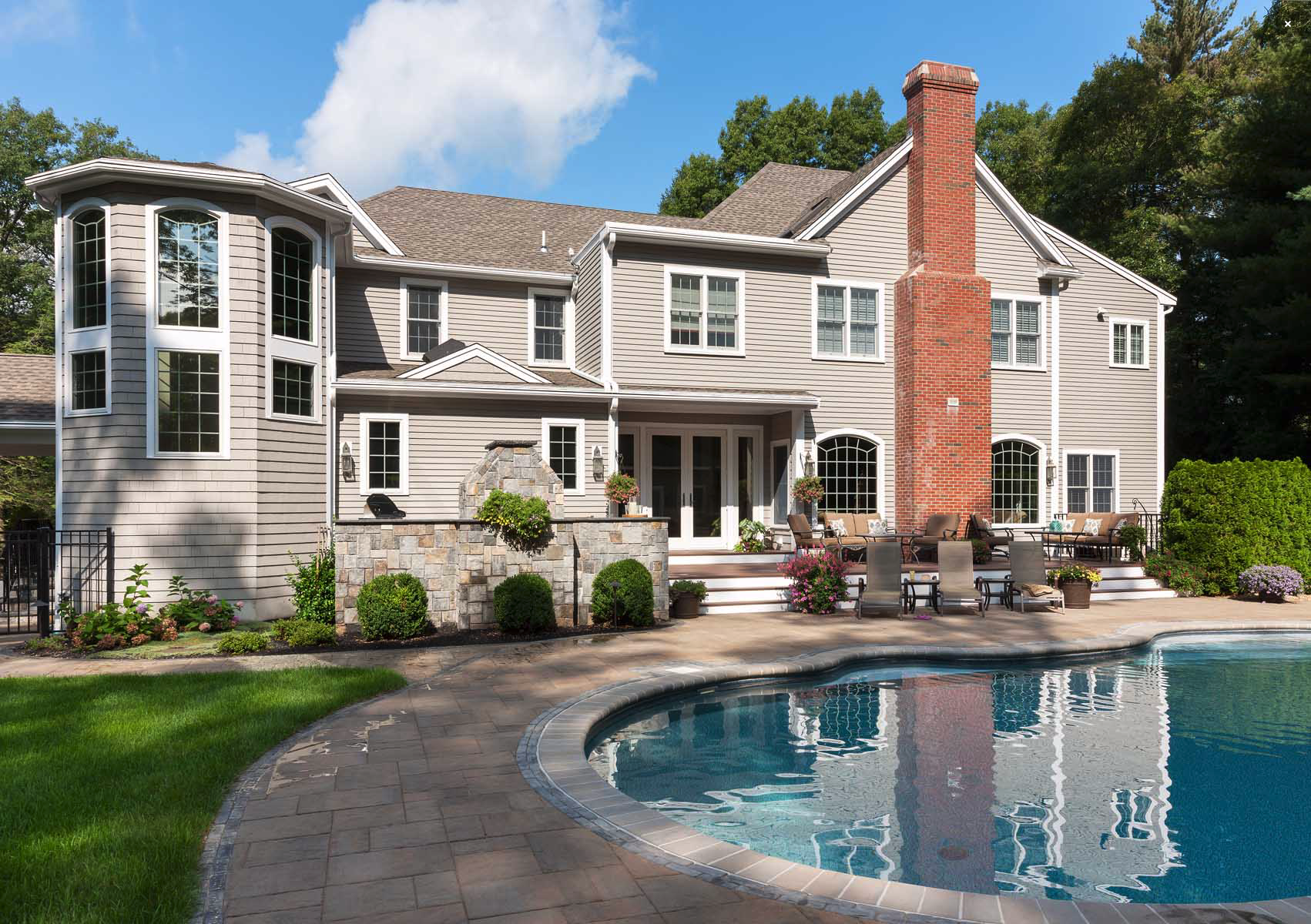 This client opted for the pool, patio and outdoor kitchen trifecta. They added a water feature as well. Notice the green space they allowed for yard games.
What about indoor space?
Do you have a fold out couch for your parents/guests to sleep on or a guest room/suite? This allows for family/friends to come and visit comfortably while also having space to rest and relax.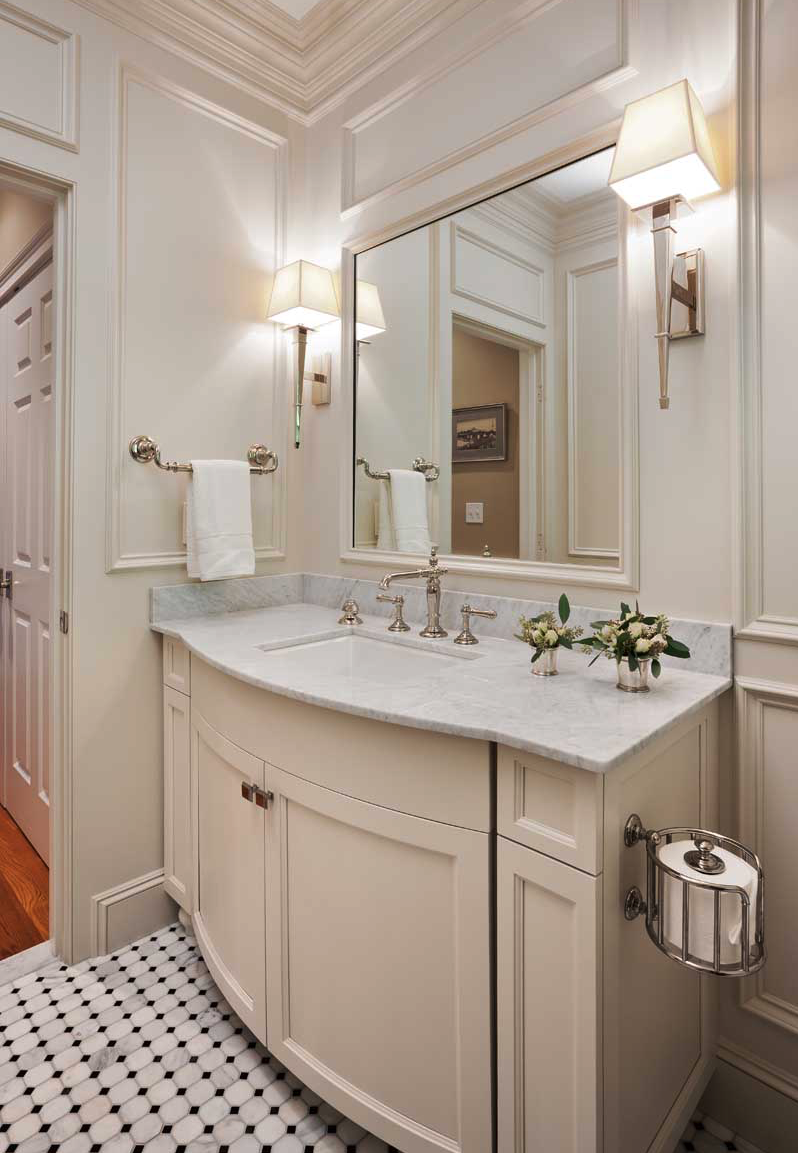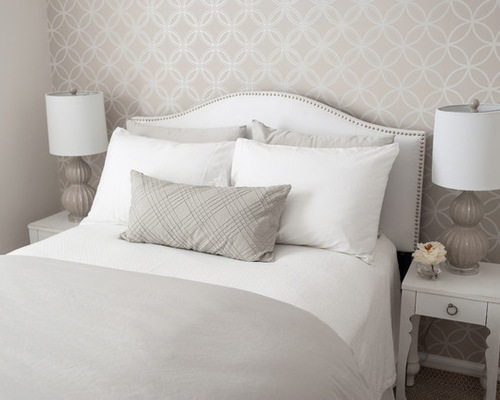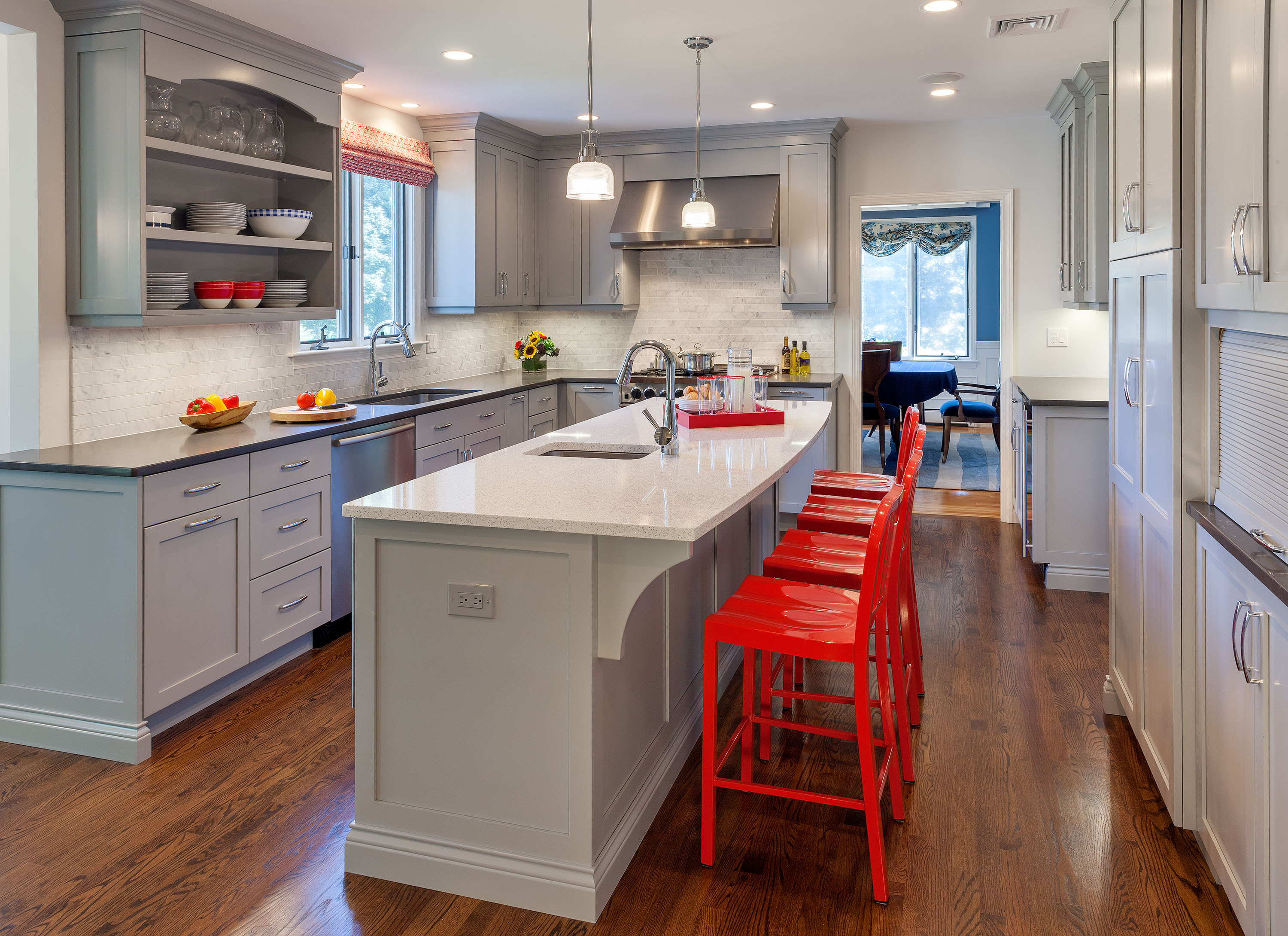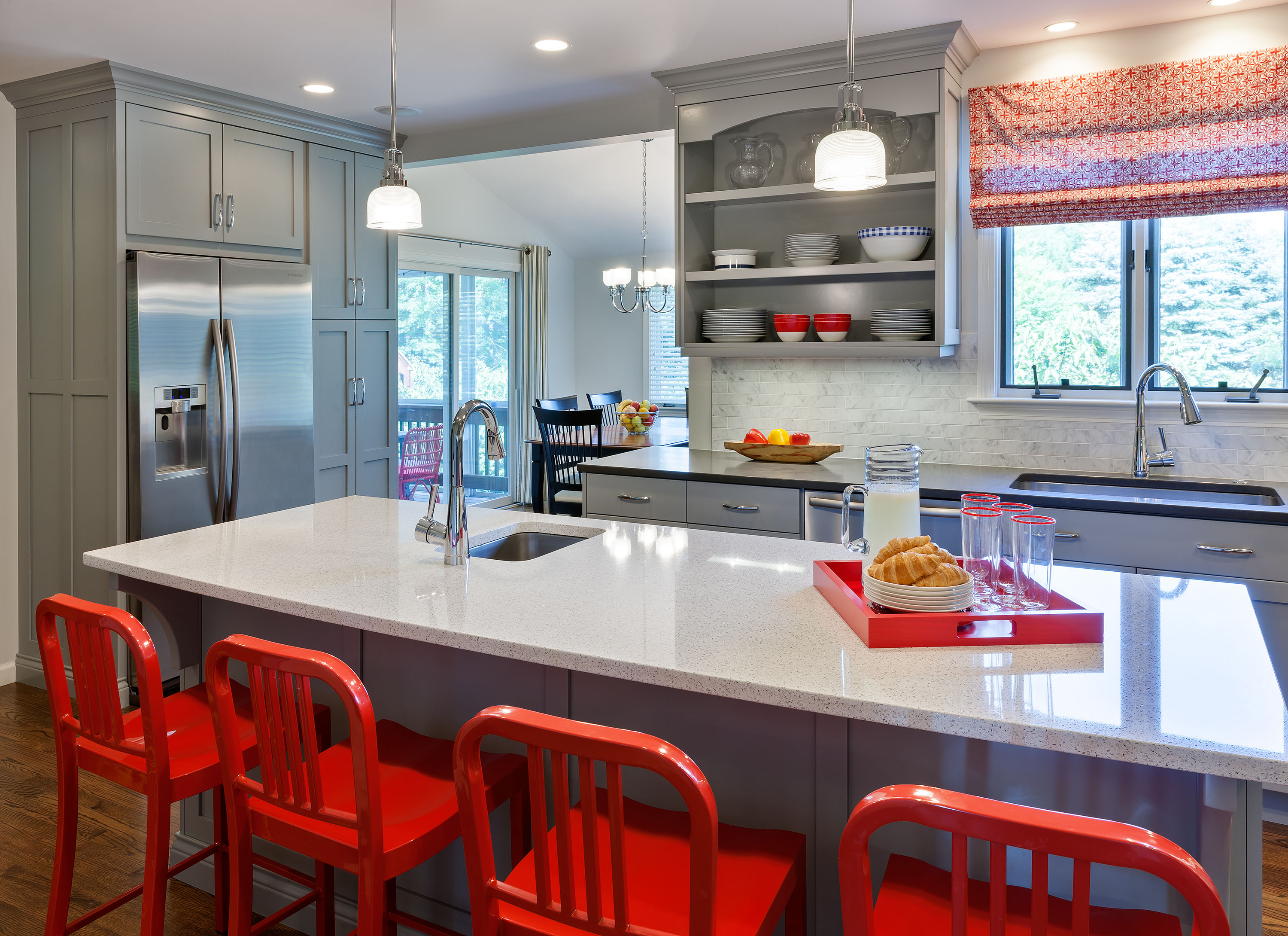 You want guests to feel comfortable joining you in the kitchen, and you want enough room to entertain them while still being able to prepare dinner. This kitchen is not only welcoming but cheerful! Who wouldn't want to cook in this kitchen?
Summer is a great time of year that people sometimes forget about. You could begin planning your indoor/outdoor remodeling plans now while still enjoying your summer. Once Fall comes your dreams will be put into action. Call Mitchell Construction today to see how we can make your dreams a reality, and have a safe & happy 4th of July!